Secure.Systems™, by SyncDog
The First:
Fully Integrated
End-to-End Mobile Security Solution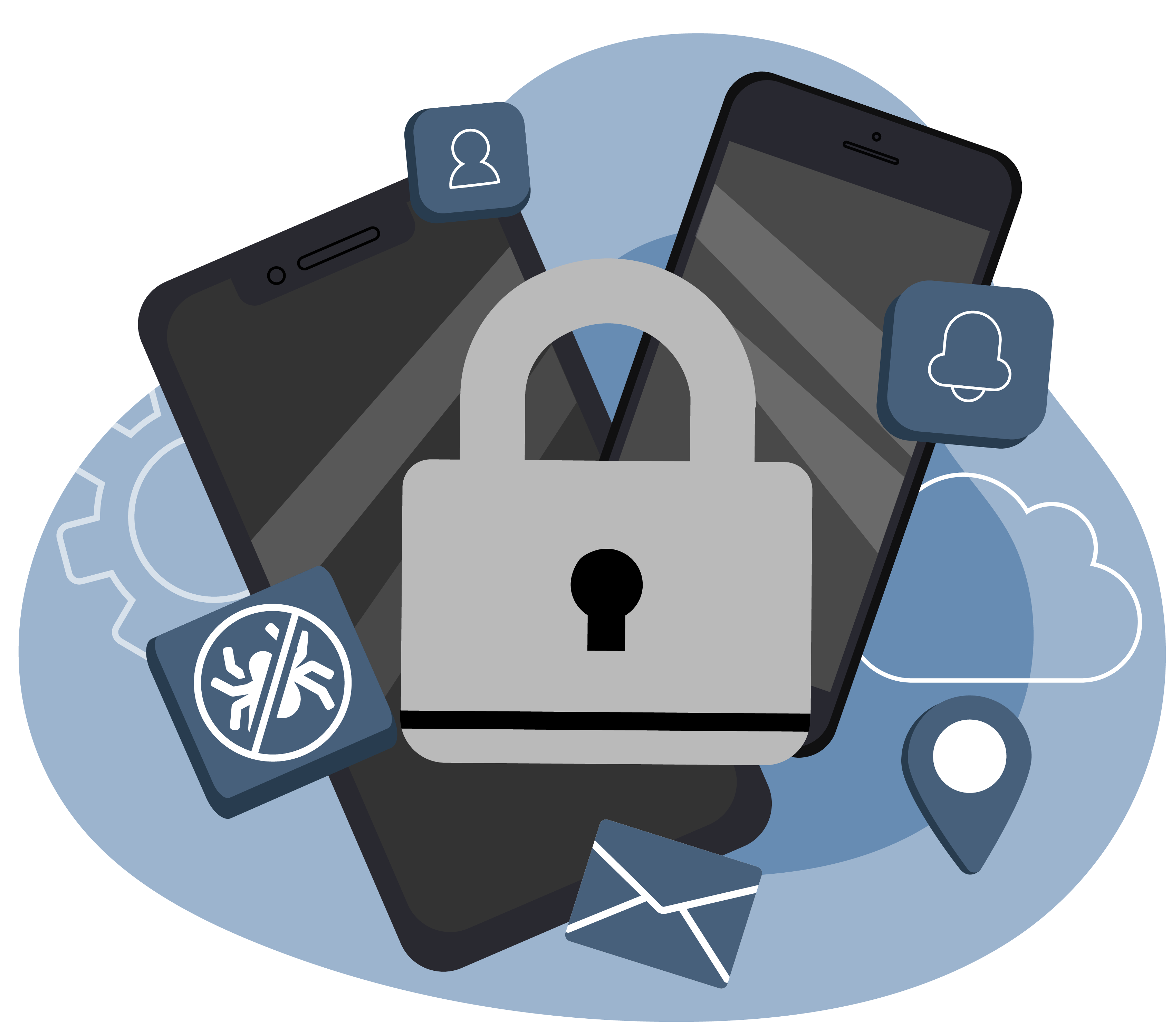 SyncDog provides one fully integrated modular solution that ensures…
Device Protection
Email & Data Encryption
Secure Support for BYOD
Native / Hybrid app store
Anti-Malware/Anti-Phishing
DLP / Dual Persona
IOS or Android
Role Based Functionality
SyncDog, when your old EMM solution just isn't enough!
Tired of being chained to your desk? 
You need SyncDog's Secure.Systems™. Secure.Systems™ is a mobile security solution built with the mobile worker in mind. Watch to learn how to turn your personal device into a mobile office.
Empower Your Mobile Workforce
A single instance of our Secure.Systems™ solution can be utilized across your mobile workforce as well as 3rd party contractors and consultants.
Enable BYOD
The Secure.Systems™ Workspace provides a secure application platform for employees accessing enterprise mobile productivity apps on BYOD or CYOD (Choose Your Own Device) devices.
Increased Productivity & Security
Our solution finally removes the technological struggle of having to choose between increased security or increased productivity. SyncDog enables you to have both.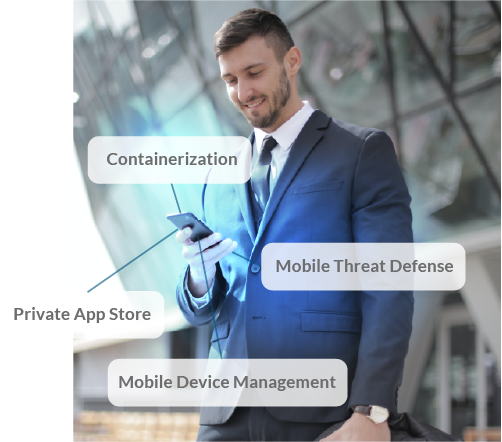 See How Secure.Systems™ Can Secure Your Mobile Workforce
Company announces free trial of Secure.Systems; simplifying access to corporate data from any mobile device RESTON, Va.--(BUSINESS WIRE)--SyncDog, Inc., the leading Independent Software Vendor (ISV) for next generation mobile security and data loss prevention,...
read more
By: Jonas Gyllensvaan, CEO at SyncDog Whatsapp recently made headlines for a pop-up notification asking users to accept its new terms of use and privacy policy. While this sort of update isn't out of the ordinary, it came as a surprise to most users that Whatsapp has...
read more
Zero Trust. This security architecture concept, and naming mechanism, originated in 2010. It was introduced by a principal analyst at Forrester, John Kindervag. The following definition of Zero Trust, published by CSO, summarizes it as: "...a security concept centered...
read more
As companies embrace the new year, it's imperative to make securing mobile devices used for business purposes a top priority. Whether your company provides employees with devices or has a BYOD policy, there are too many operating system vulnerabilities (both on...
read more