Secure.Systems™, by SyncDog
Next Generation MDM:
Protecting the
DEVICE
, the
DATA
and the
USER
all in
ONE SOLUTION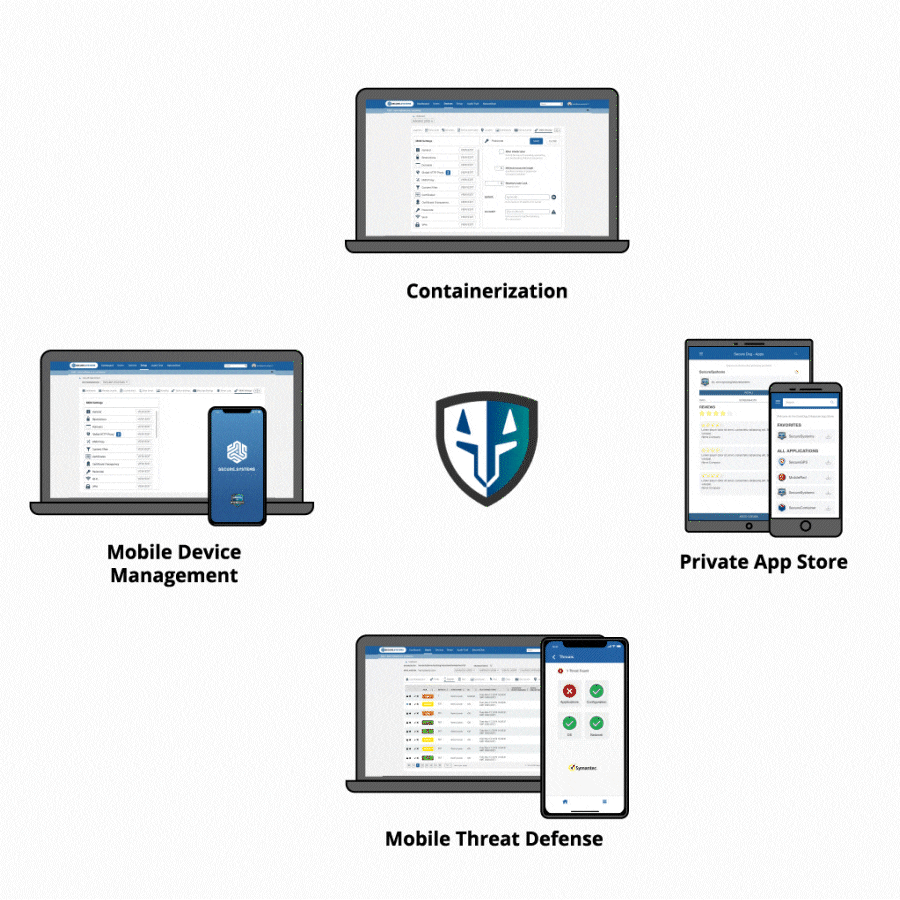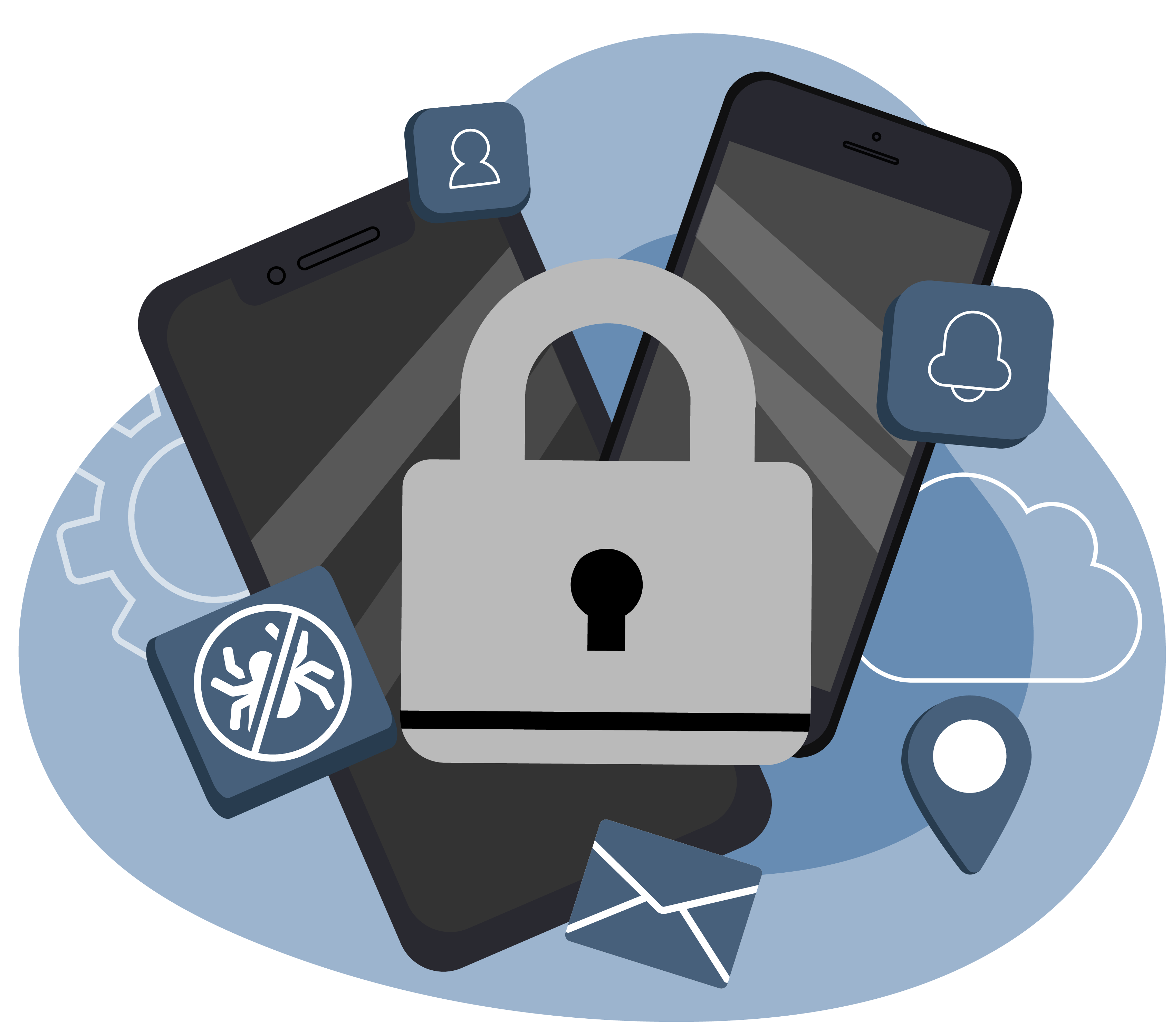 SyncDog provides one fully integrated modular solution that ensures…
Device Protection
Email & Data Encryption
Secure Support for BYOD
Native / Hybrid app store
Anti-Malware/Anti-Phishing
DLP / Dual Persona
IOS or Android
Role Based Functionality
SyncDog, when your old EMM solution just isn't enough!
Tired of being chained to your desk? 
You need SyncDog's Secure.Systems™. Secure.Systems™ is a mobile security solution built with the mobile worker in mind. Watch to learn how to turn your personal device into a mobile office.
Empower Your Mobile Workforce
A single instance of our Secure.Systems™ solution can be utilized across your mobile workforce as well as 3rd party contractors and consultants.
Enable BYOD
The Secure.Systems™ Workspace provides a secure application platform for employees accessing enterprise mobile productivity apps on BYOD or CYOD (Choose Your Own Device) devices.
Increased Productivity & Security
Our solution finally removes the technological struggle of having to choose between increased security or increased productivity. SyncDog enables you to have both.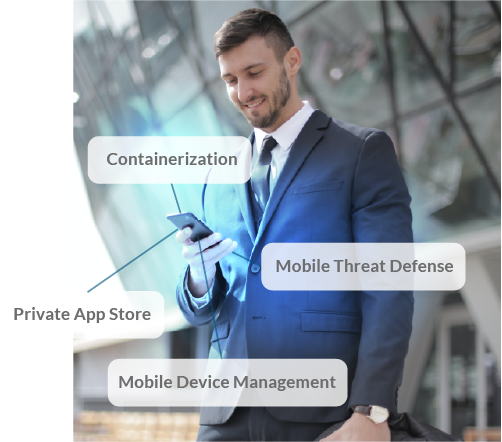 See How Secure.Systems™ Can Secure Your Mobile Workforce
Company opens office in Dubai to capitalize on customer traction RESTON, VA. (PRWEB) APRIL 14, 2020 SyncDog Inc., the leading Independent Software Vendor (ISV) for next generation mobile security and data loss prevention, today announced an increase in their Middle...
read more
How SyncDog's Containerization Protects You Even if your Device has been Jailbroken Jailbreak Detection – The First Line of Defense Both our iOS and Android clients have built-in jailbreak detection that will not only prevent the application from running, but will...
read more
The holidays have come and gone ! And, while many of us were using the time to take a much needed break from work and to spend more time with our loved ones, hackers were doing just the opposite and gearing up for coming year. We've all said the phrase "new year, new...
read more
Technology advances and new IoT innovations, along with a growing number of an organization's endpoints, have increased the probability of network penetration. Cyber threats are more abundant and dangerous than ever before, underscoring the need for efficient endpoint...
read more