Secure.Systems™, by SyncDog
The First:
Fully Integrated
End-to-End Mobile Security Solution
Tired of being chained to your desk? 
You need SyncDog's Secure.Systems™. Secure.Systems™ is a mobile security solution built with the mobile worker in mind. Watch to learn how to turn your personal device into a mobile office.
SyncDog, when your old EMM solution just isn't enough!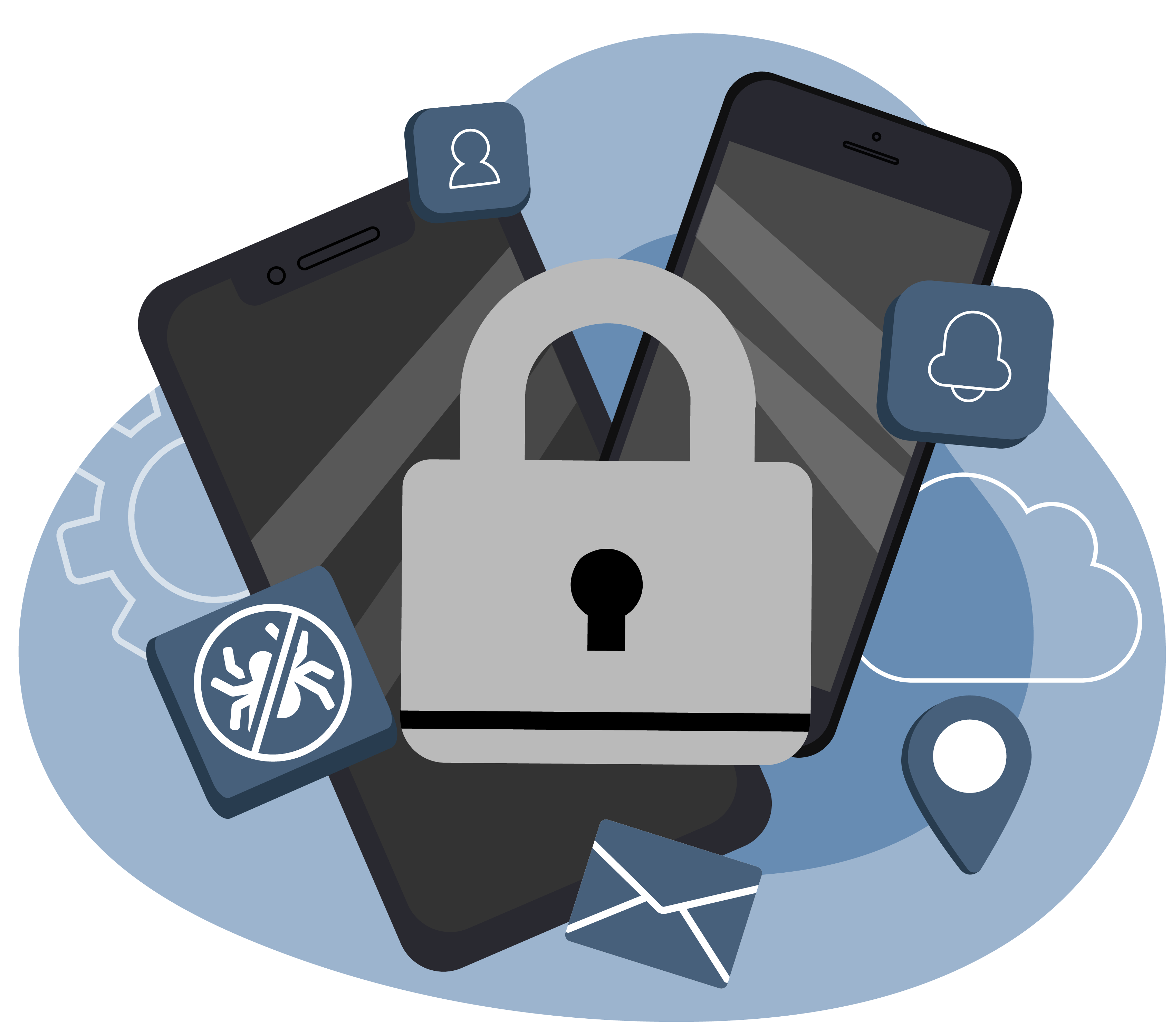 SyncDog provides one fully integrated modular solution that ensures…
Device Protection
Email & Data Encryption
Secure Support for BYOD
Native / Hybrid app store
Anti-Malware/Anti-Phishing
DLP / Dual Persona
IOS or Android
Role Based Functionality
Empower Your Mobile Workforce
A single instance of our Secure.Systems™ solution can be utilized across your mobile workforce as well as 3rd party contractors and consultants.
Enable BYOD
The Secure.Systems™ Workspace provides a secure application platform for employees accessing enterprise mobile productivity apps on BYOD or CYOD (Choose Your Own Device) devices.
Increased Productivity & Security
Our solution finally removes the technological struggle of having to choose between increased security or increased productivity. SyncDog enables you to have both.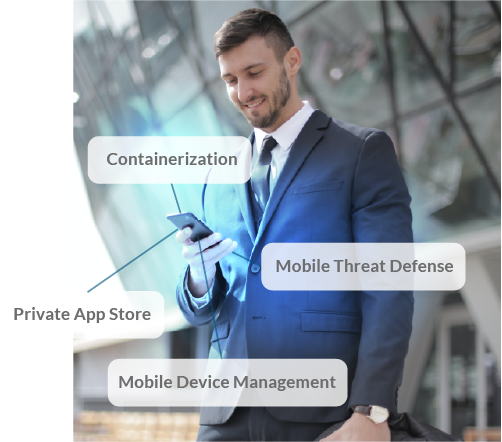 See How Secure.Systems™ Can Secure Your Mobile Workforce
Secure.Systems Recognized as Top Solution for Data Loss Prevention and Mobile Security RESTON, Va.--(BUSINESS WIRE)--SyncDog Inc., the leading Independent Software Vendor (ISV) for next generation mobile security and data loss prevention, today announced that...
read more
Cybersecurity is often not a topic of concern for the average person, but we believe it should be. In honor of National Cybersecurity Awareness Month (NCSAM), an initiative jointly led by Cybersecurity and Infrastructure Security Agency (CISA) and the National Cyber...
read more
By: Brian Egenrieder, CRO, SyncDog The U.S. does not yet have a comprehensive data privacy law at the federal level like GDPR in Europe – at least for now. The closest we come to it is the Federal Trade Commission Act which contains language that allows the U.S....
read more
By: Brian Egenrieder, CRO, SyncDog Each year mobile security threats get more complex. At the beginning of 2020 we detailed seven mobile security threats to be aware of -- social engineering, public wi-fi networks, OS vulnerabilities, apps, human error, SMS and voice,...
read more