Secure.Systems™, by SyncDog
The First:
Fully Integrated
End-to-End Mobile Security Solution
Tired of being chained to your desk? 
You need SyncDog's Secure.Systems™. Secure.Systems™ is a mobile security solution built with the mobile worker in mind. Watch to learn how to turn your personal device into a mobile office.
SyncDog, when your old EMM solution just isn't enough!
SyncDog provides one fully integrated modular solution that ensures…
Device Protection
Email & Data Encryption
Secure Support for BYOD
Native / Hybrid app store
Anti-Malware/Anti-Phishing
DLP / Dual Persona
IOS or Android
Role Based Functionality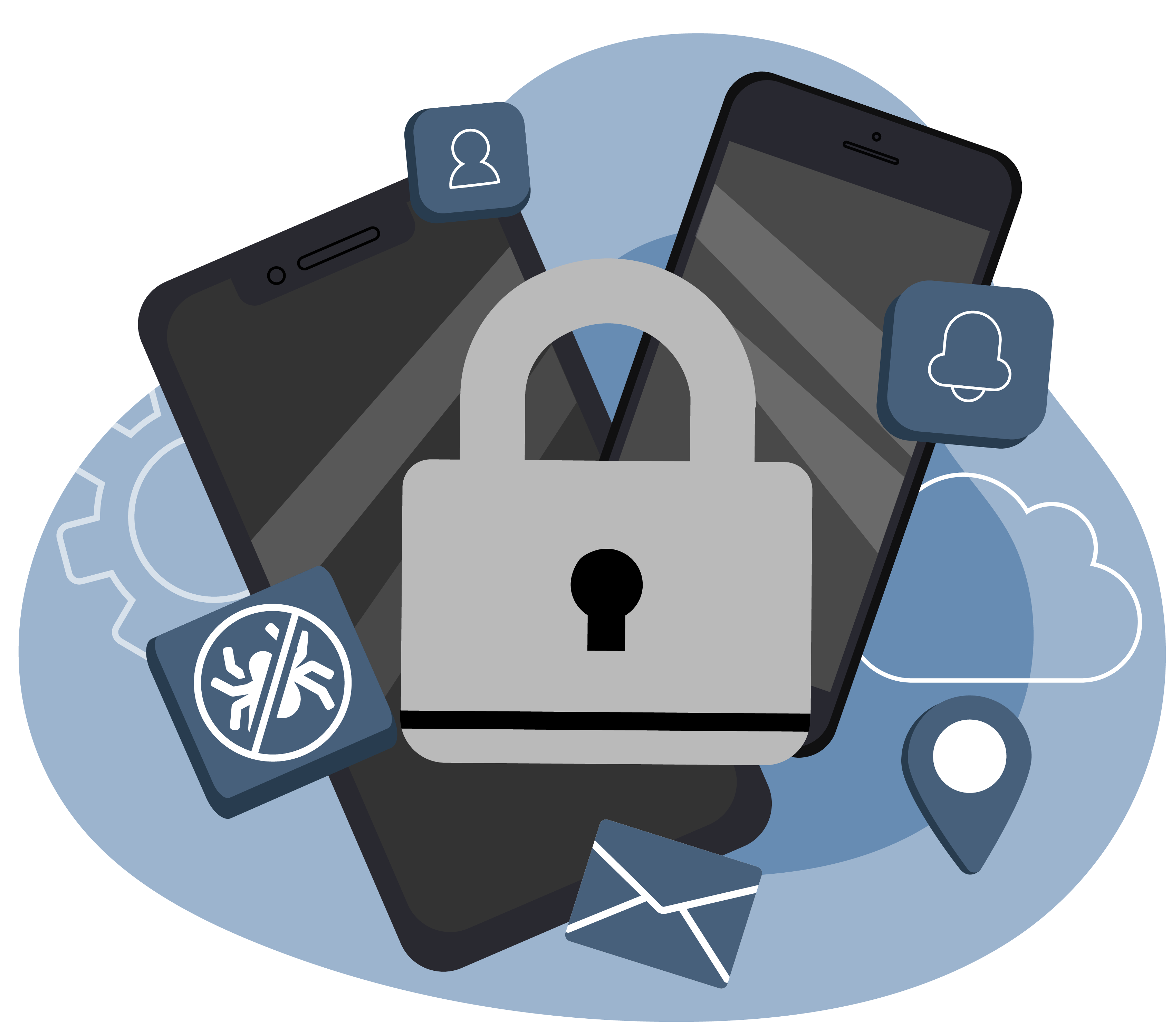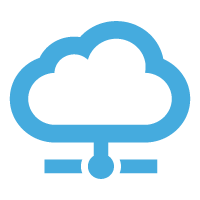 Empower Your Mobile Workforce
A single instance of our Secure.Systems™ solution can be utilized across your mobile workforce as well as 3rd party contractors and consultants.

Enable BYOD
The Secure.Systems™ Workspace provides a secure application platform for employees accessing enterprise mobile productivity apps on BYOD or CYOD (Choose Your Own Device) devices.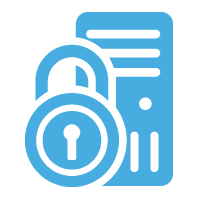 Increased Productivity & Security
Our solution finally removes the technological struggle of having to choose between increased security or increased productivity. SyncDog enables you to have both.
See How Secure.Systems™ Can Secure Your Mobile Workforce
Secure.Systems Recognized as Top Solution for Data Loss Prevention and Mobile Security RESTON, Va.--(BUSINESS WIRE)--SyncDog Inc., the leading Independent Software Vendor (ISV) for next generation mobile security and data loss prevention, today announced that...
read more
By: Brian Egenrieder, CRO, SyncDog Over the last decade, the concept of working away from the traditional office environment has become more common. In 2016, approximately 43% of employees worked remotely on occasion. The onset of COVID-19 has drastically changed...
read more
By: Brian Egenrieder, CRO, SyncDog Warren Buffet is quoted as saying, "It takes twenty years to build a reputation and five minutes to ruin it." He's right. Brand reputation is built by continuously providing internal and external stakeholders with top notch results...
read more
By: Brian Egenrieder, CRO, SyncDog Over the last couple of years, there has been an increasing number of serious incidents regarding iOS's failure to meet its reputation as highly secure. These incidents include the Checkm8 exploit and the bug-filled rollout of iOS 13...
read more