Secure.Systems™ by SyncDog is a containerized mobile workspace solution delivered from the cloud, on-premise, or in a hybrid implementation that creates a more secure, protected environment for remote workers, healthcare data and applications.
---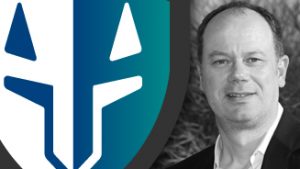 Jonas Gyllensvaan
CEO and Founder
Jonas Gyllensvaan is an information technology leader with a career that reflects entrepreneurial vision and development, He has achieved ongoing success in the enterprise mobility space. Having founded and sold 2 highly successful mobility startups, and as an advisor to other businesses, He understands the intersection between technology and business that drives growth and positive performance outcomes. His work involves engaging with executive leaders, technologists, and others to introduce ideas and implement transformative projects. He has worked in over a dozen country to introduce strategies and tools to facilitate improved operations for both public and private entities, as well as government agencies.
---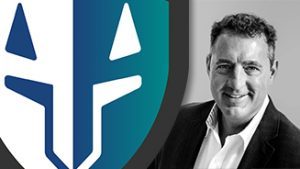 Brian Egenrieder
CRO / Chief Revenue Officer
Brian Egenrieder is a veteran sales strategist and leader of more than 25 years in enterprise software. His experience includes building the sales processes around software solutions, enterprise applications, and SaaS/Cloud computing to the Fortune 500 Commercial Market and U.S. Federal Government. Brian works closely with CEO Jonas Gyllensvaan to build on existing traction in Banking, Government, and Healthcare.
---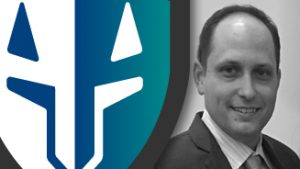 Clay Miller
CTO / Chief Software Architect
Clay Miller has been an enterprise software architect for 20 years with experience across a wide variety of industries including security, compliance, finance, and, health care. Skilled in multiple disciplines from mobile application development to web services, database architecture, and IOT development coupled with business acumen, he provides hands-on leadership to the SyncDog team.