Mobile Threat Defense
We offer anti-virus protection (AV), Mobile Threat Detection (MTD), and Data Loss Prevention (DLP) while negating the need for costly and misapplied solutions such as Mobile Device Management (MDM), Enterprise Mobility Management (EMM), and Mobile Application Management (MAM).
On-device, Machine Learning Detection
Protects Managed & BYOD Devices
Market leader integrations
Integration with Zimperium
Our partnerships with leading Mobile Threat Defense (MTD) solutions integrated directly into our Secure.Systems platform offers the first fully integrated MTD Solution in the market that enables end-users to remain secure on both managed and unmanaged devices, ensuring they are protected before allowing them to access or download sensitive corporate data.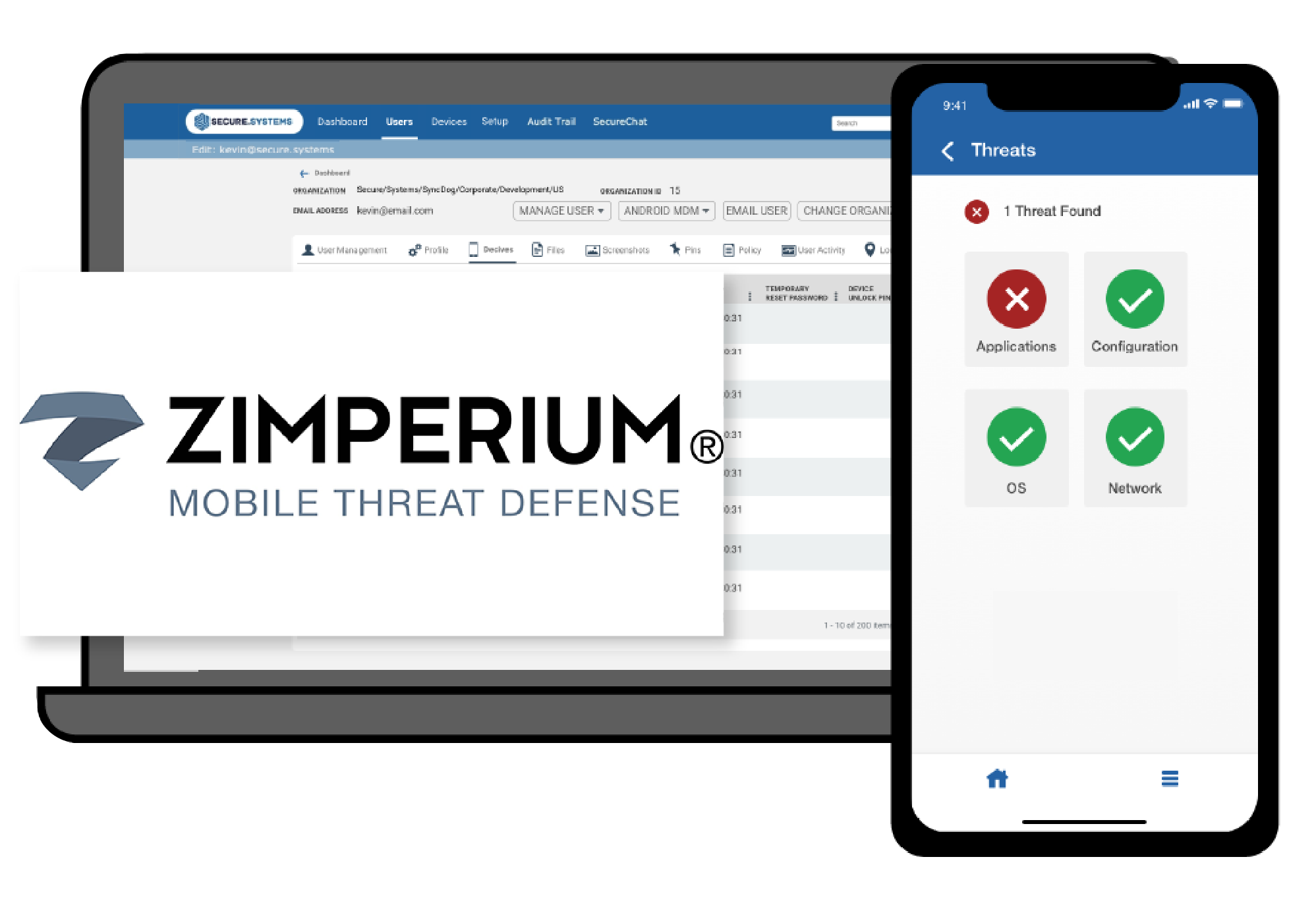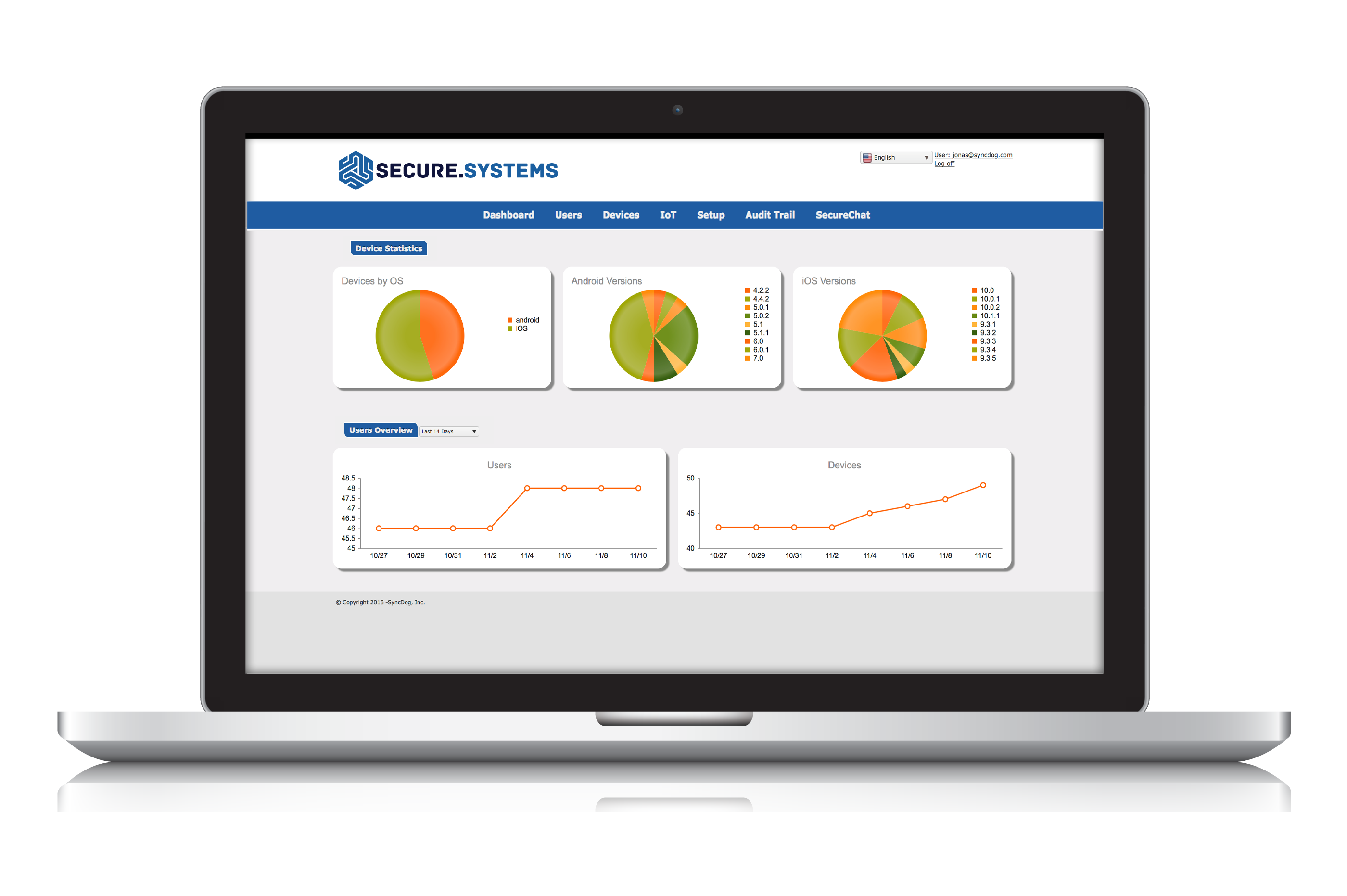 BYOD End-to-End Solution
The BYOD market is on course to hit almost $367 billion by 2022 and despite the fact that it is so widely implemented across industries, unmanaged devices still pose major threats to organizations if not distributed securely. To address this substantial threat, SyncDog offers an end-to-end solution for mobile enablement and security, keeping mobile workforces secure without inhibiting productivity outside of the office.
"With our BYOD Policies, knowing that our devices are continuously being screened for malware and other intrusions further ensures that our corporate data is always protected"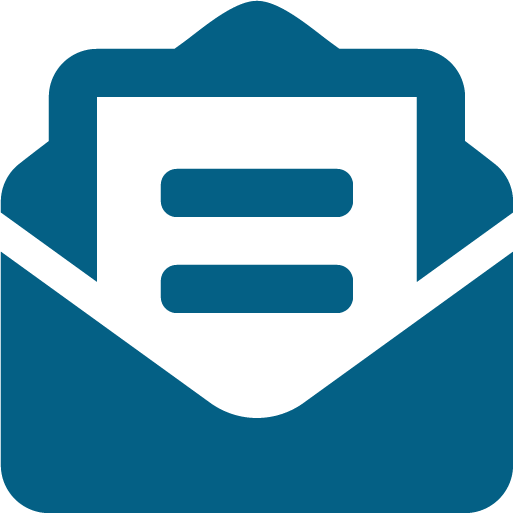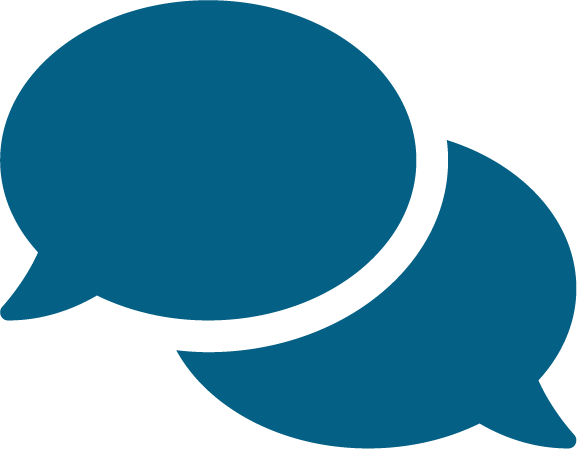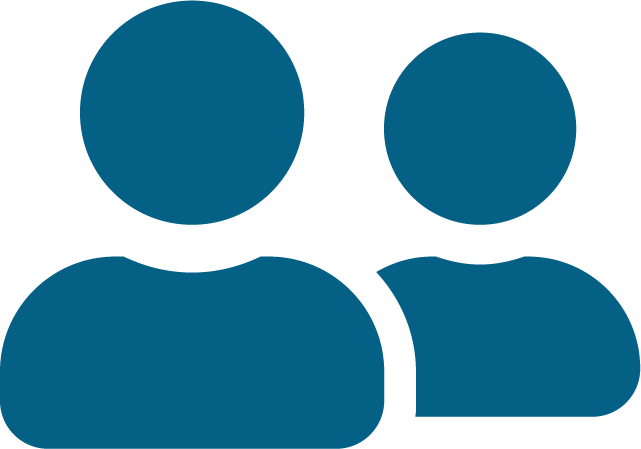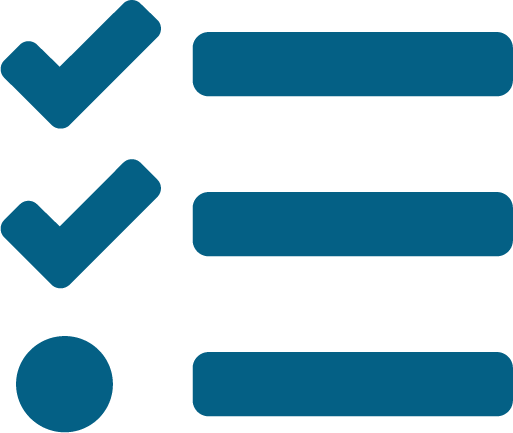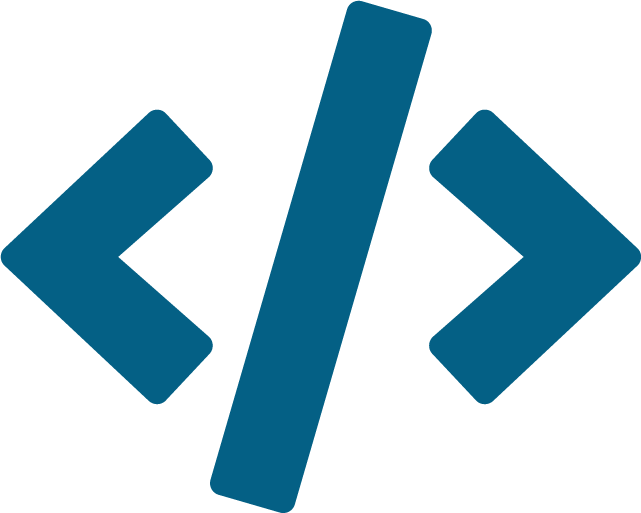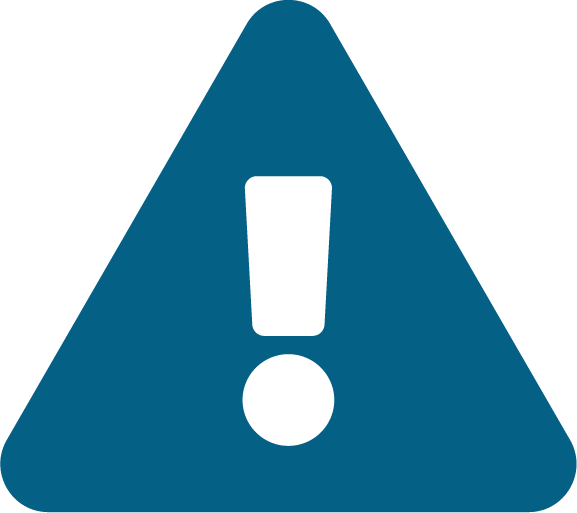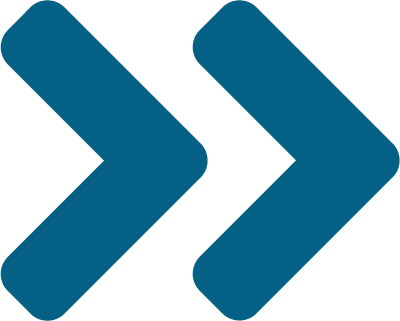 Get Started
Take control of your Enterprise Mobile Security. Get started with a free 30 day trial with us.