Secure.Systems
™
A containerized solution for mobile enterprise security
Your Enterprise Mobile Security Solution
Removing the decision to choose between increased security or increased productivity, Secure.Systems™, delivers a seamless mobile workspace protected through a FIPS 140-2 compliant, AES 256-bit encrypted application.
Why Choose Secure.Systems™

Controlled Access Option for Third-Parties

Designed for BYOD and CYOD Environments

Containerized, 256-bit Encrypted NIST-Validated Security

Full Desktop Experience on Mobile Devices

Extensive Integrations for Productivity

Subscription-based with Flexible Plans
Secure.Systems™ Checks Off All Your 'Must Haves'
Email/PIM
Secure emails, contacts and calendars within Microsoft 356, Exchange, Zimbra and IceWarp.
File Sharing
Secure file management though DropBox, Box, Office Suite, etc.
Team Messaging
Enterprise IM and Secure Chat though Signal Messaging and Microsoft Teams
Productivity
Geo-location, GPS tracking, geo-fencing, maps, photos and secure web browsing
Security Without Sacrificing Productivity
Secure.Systems™ offers an extensive suite of integrations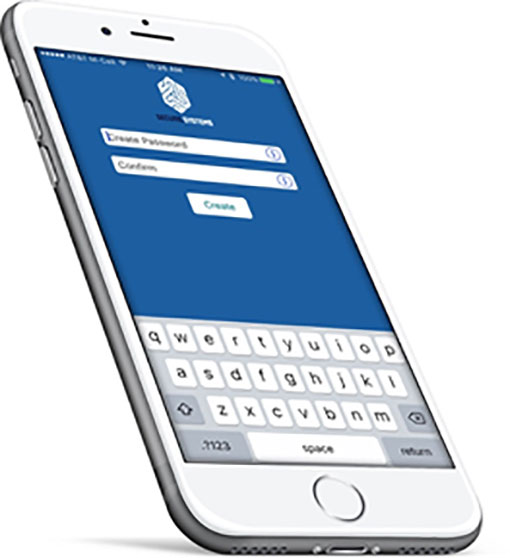 SharePoint
Signal Messaging
Enterprise Chat
Geo-location Services
Dropbox
Personal Information Management (PIM) suite
Office Suite
Office 365
File Sync
Secure Mobile App Management & Development functions