Contact Us Today for a Demo or Trial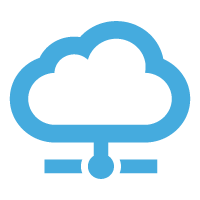 Empower Your Mobile Workforce
A single instance of our Secure.Systems solution can be utilized across your mobile workforce as well as 3rd party contractors and consultants.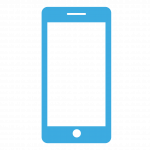 Enable BYOD
The Secure.Systems™ Workspace provides a secure application platform for employees accessing enterprise mobile productivity apps on BYOD or CYOD (Choose Your Own Device) devices.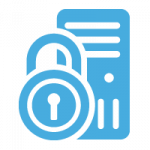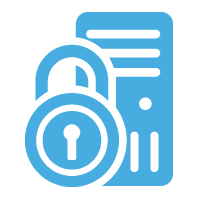 Increased Productivity & Security
Our solution finally removes the technological struggle of having to choose between increased security or increased productivity. SyncDog enables you to have both.
Its time to be Productive, BYOD 3.0 is here!
SyncDog is sponsoring the 2018 Enterprise Mobility Transformation Exchange (EMTE) in Atlanta (Braselton), Georgia. The EMTE conference is focused on improving mobile strategies for organizations in the immediate future and beyond, attended by senior strategic leaders...
read more