Empower your workforce to stay connected and productive in a secure mobile environment
Data Security
Secure.Systems store all company data on the smartphone or tablet in a separate, secure FIPS 140-2 encrypted container application.
Intuitive Use
Secure.Systems intuitive approach makes it easy to use. Complicated encryption processes are performed automatically in the background without impacting the user.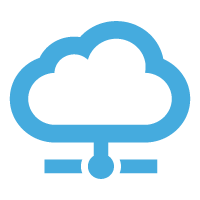 Easy Implementation
Secure.Systems is easily deployed and managed by your IT department and can be quickly installed by your users.
Its time to be Productive, BYOD 3.0 is here!
SyncDog, Inc. promotes Brian Egenrieder to the executive team as Chief Revenue Officer to help steer customer relationship management and prepare the company for projected growth in 2018 and beyond. Reston, VA, May 30, 2018 – SyncDog, Inc., the leading ISV for mobile...
read more