EBF EMM Migrator
Easily Migrate Mobile Users with Just a Few Clicks!
Facing a Manual Migration for Hundreds or Thousands of Mobile Users?
Many organizations are in the hunt for a new EMM system suited to their individual needs, but are reluctant to switch solutions due to the time-consuming, complex, and costly process that comes with migration. EBF Migrator is changing the game, providing IT administrators with an efficient, cost-effective, and simple tool to streamline migrations between leading EMMs.
Migration Solution
The EBF Migrator solution is designed to streamline migrations between enterprise EMM vendors, reducing IT department burden, downtimes, and costs that typically accompany mass mobile software migrations. The product is compatible with source systems such as BlackBerry Enterprise Server, VMware AirWatch, Citrix XenMobile and more.
Complex EMM Migrations Simplified in Just a Few Steps.
Click the arrows to follow the basic EBF Migrator workflow.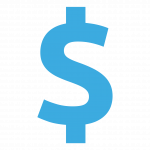 Recoup the acquisition price for Intune Onboarder in less than 100 mobile device migrations.
Most organizations save over 70% with EBF Migrator over manual migrations.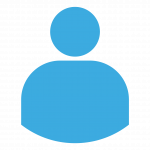 There is little administrative attention required, maximizing cost savings.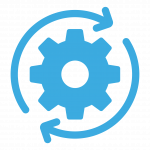 Automated migration flows reduce management and increase savings.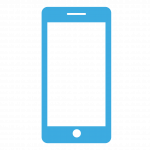 EBF Migrator is available for iOS, Android, and Windows 10 devices.
Migrate Your Current EMM to Your Target System of Choice
BlackBerry [BES5.x, BES10.x, BES12.x]
VMware AirWatch
Citrix Xenmobile
Fiberlink MaaS360
Good Technology
Connected Cloud
SOTI
Cisco Meraki
Video: Migration from AirWatch to MobileIron