Secure.Systems™, by SyncDog
The First:
Fully Integrated
End-to-End Mobile Security Solution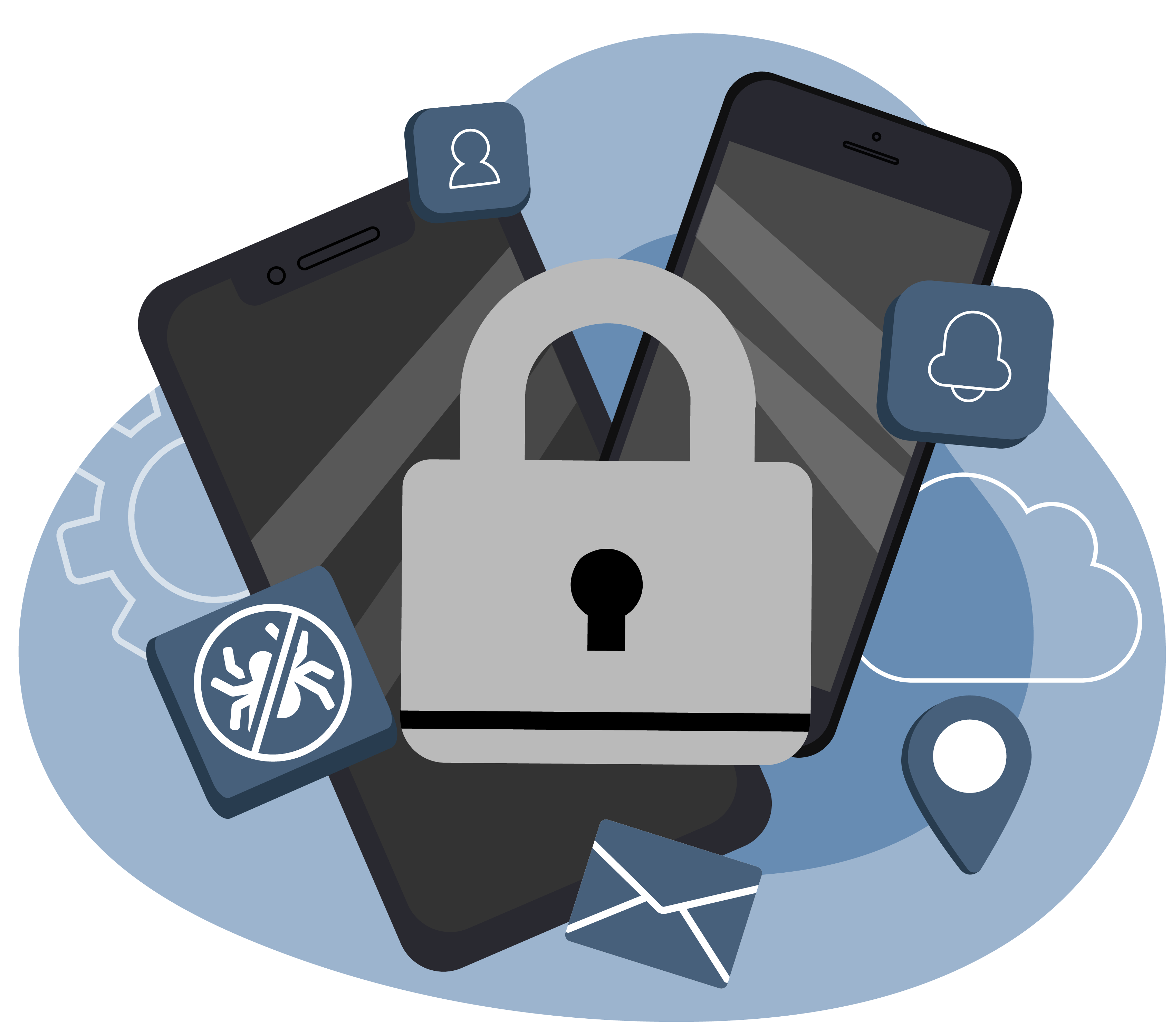 SyncDog provides one fully integrated modular solution that ensures…
Device Protection
Email & Data Encryption
Secure Support for BYOD
Native / Hybrid app store
Anti-Malware/Anti-Phishing
DLP / Dual Persona
IOS or Android
Role Based Functionality
SyncDog, when your old EMM solution just isn't enough!
Tired of being chained to your desk? 
You need SyncDog's Secure.Systems™. Secure.Systems™ is a mobile security solution built with the mobile worker in mind. Watch to learn how to turn your personal device into a mobile office.
Empower Your Mobile Workforce
A single instance of our Secure.Systems™ solution can be utilized across your mobile workforce as well as 3rd party contractors and consultants.
Enable BYOD
The Secure.Systems™ Workspace provides a secure application platform for employees accessing enterprise mobile productivity apps on BYOD or CYOD (Choose Your Own Device) devices.
Increased Productivity & Security
Our solution finally removes the technological struggle of having to choose between increased security or increased productivity. SyncDog enables you to have both.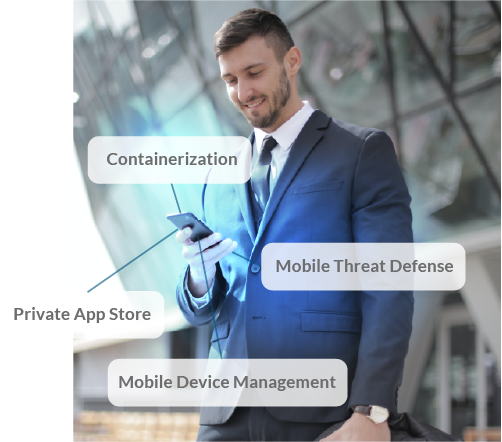 See How Secure.Systems™ Can Secure Your Mobile Workforce
On-Device Protection Detects Threats Targeting Mobile Devices in Real-Time RESTON, Va., July 22, 2020 -- SyncDog Inc., the leading Independent Software Vendor (ISV) for next generation mobile security and data loss prevention, today announced a partnership with...
read more
Many organizations, such as Spotify, are ditching office spaces and adopting a more flexible work model that incorporates Work From Anywhere policies. At first glance these policies seem to be beneficial for both the employees and the company—giving individuals...
read more
Only a select few companies, let alone countries, can say they were at the forefront of the work from anywhere movement prior to COVID-19. The United Arab Emirates (UAE) was not one of those select few. With an office-centric work culture, UAE companies typically...
read more
The past twelve months have been rife with corporate security compromises as enterprises realize how far they lag in their implementation of Zero Trust mobile security solutions for their remote workforces. Even as vaccines for COVID-19 rollout, many big name...
read more