Containerization
Secure.Systems™ stores emails, contacts, calendars, notes, tasks, documents and the intranet on a smartphone or tablet (iOS and Android™) in a secure, encrypted Container area.
Simple, Easy Management
Administrators, employees and compliance managers all benefit from the easy management of Secure.Systems™. Privileged users can easily define the security rules within the app and also grant or deny corporate data access privileges on devices. If an employee leaves the company or a device is lost or stolen, corporate data inside the Secure.Systems™ container can be remotely erased without infringing upon the employee's personal data.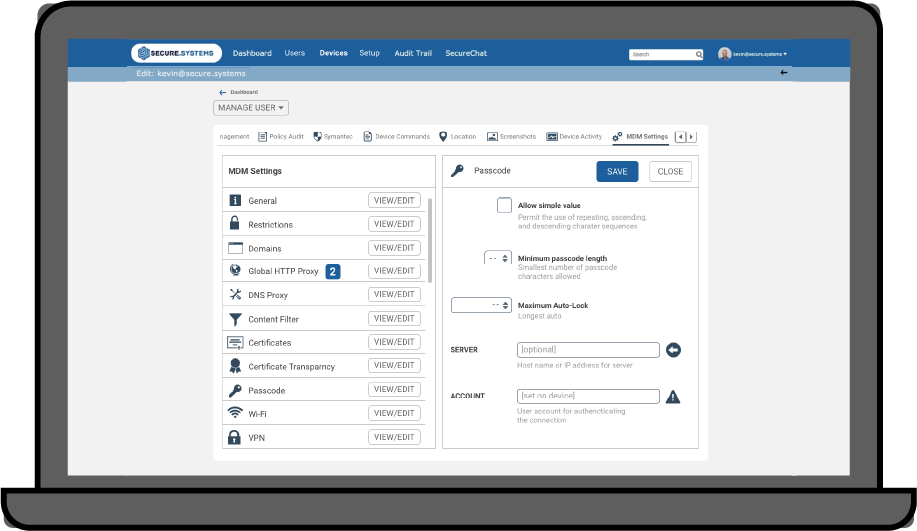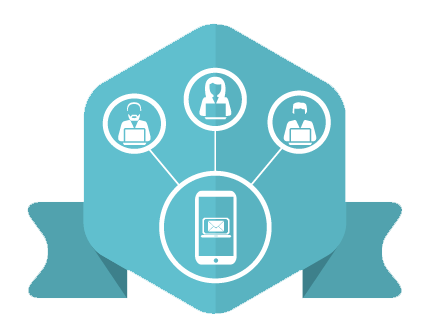 HTML 5 Hybrid Mobile App Frameworks
Securely run hybrid apps hosted in proprietary app frameworks. Hybrid apps remain within the secure confines of the container.
Deployment
Integrate all your devices from mobile (iOS and Android) to desktop (Mac and PC) with our virtual container solution. Implementation involves using an open source virtual machine to create a separate container on your devices. With our custom encryption, we protect the virtual hard disk and transport it on the virtual machine. Once the container is provisioned, it will install the encrypted virtual machine which you can then log into just like a separate desktop within your normal computer. You may install programs, save files, and use applications just as you normally would, knowing that your data is completely secure. It's that easy.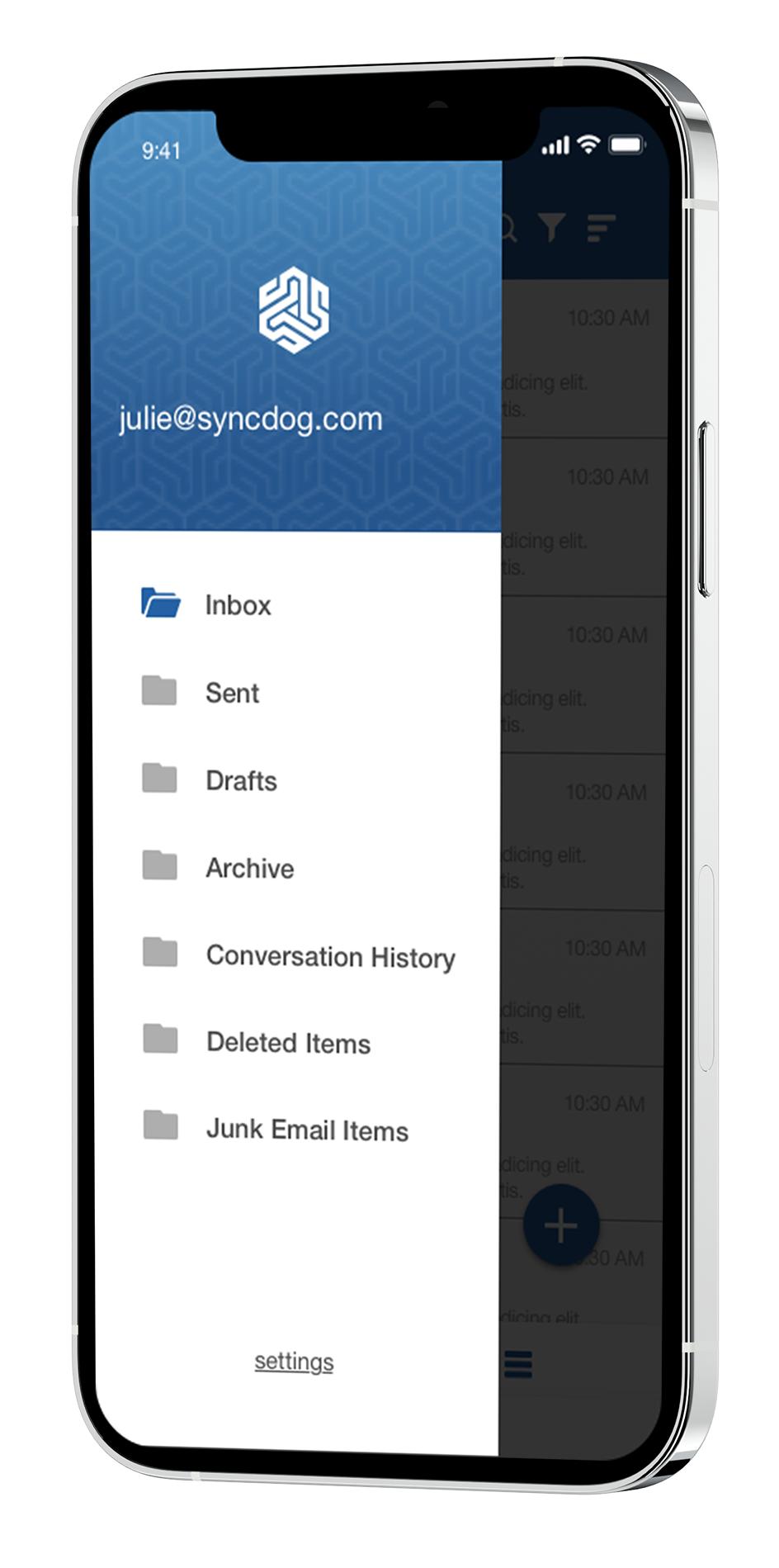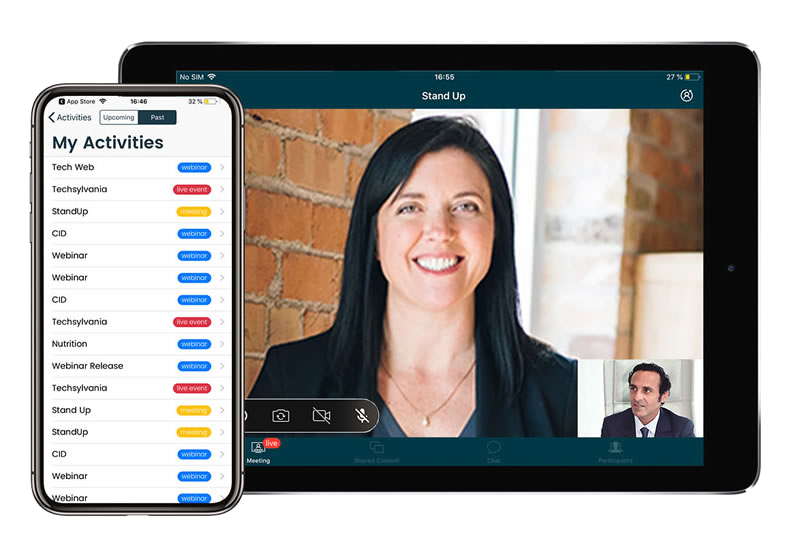 We have partnered with HyperTalk
HyperTalk.Net is a cloud-based infrastructure that provides with video collaboration services such as web meeting, webinar and online training.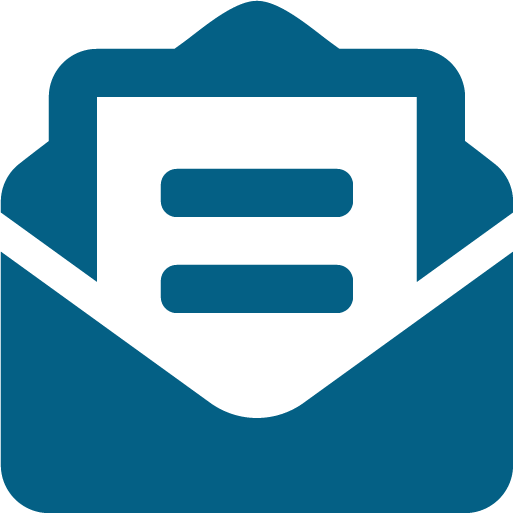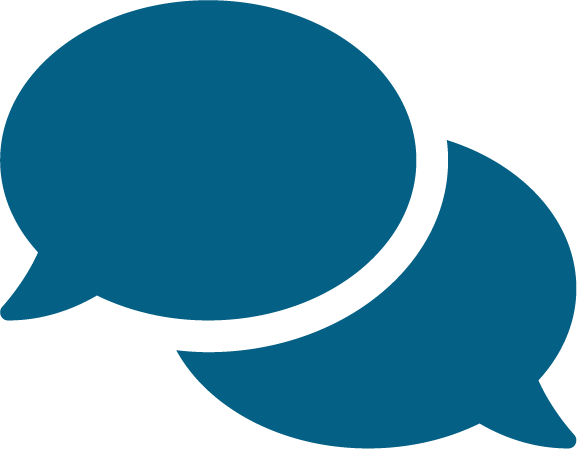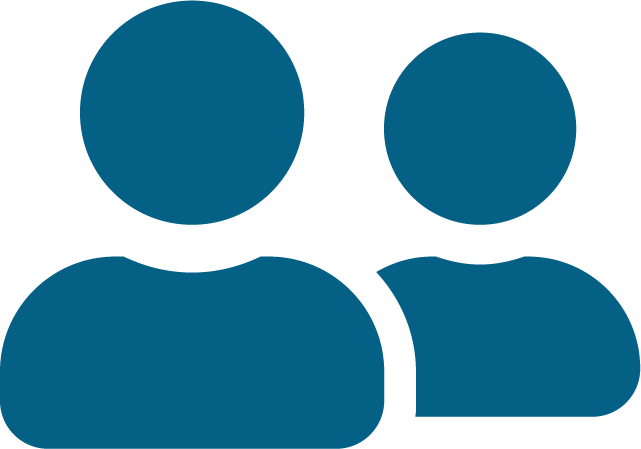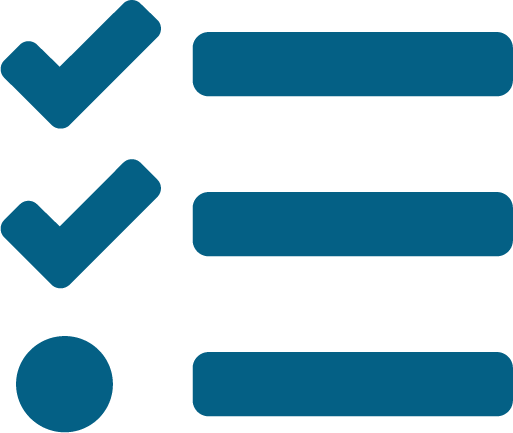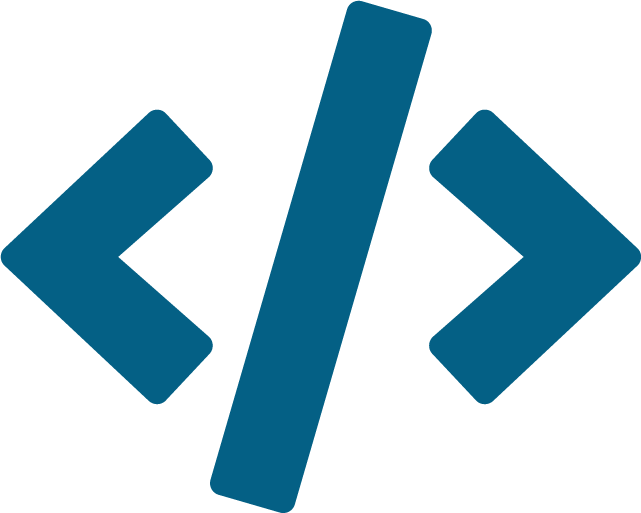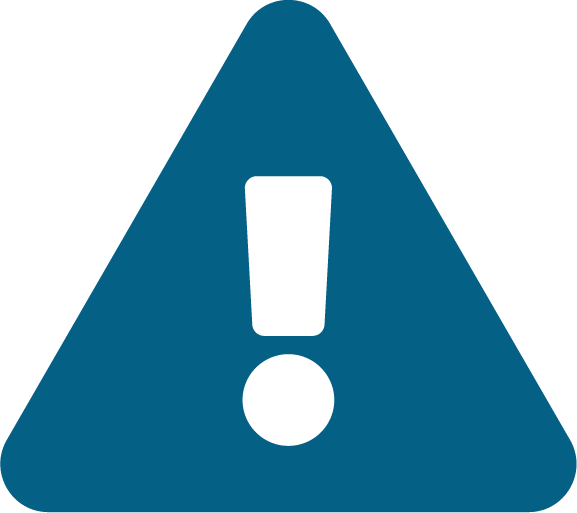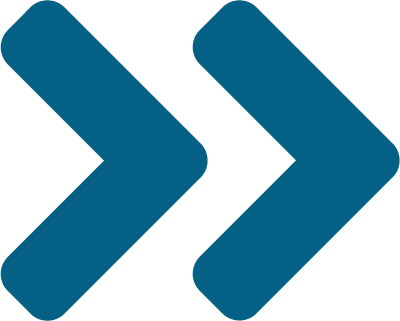 SyncDog is your seamless Enterprise Mobile Security Solution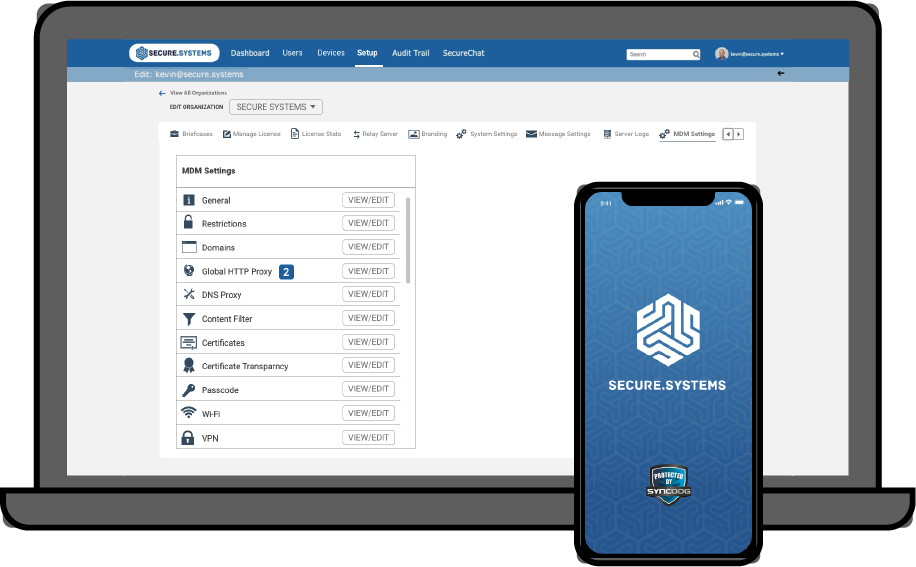 Mobile Device Management
We have a solid history dating back to the late-1990s of integrating best-in-class mobility solutions to enterprise network systems — before there ever were EMM solutions.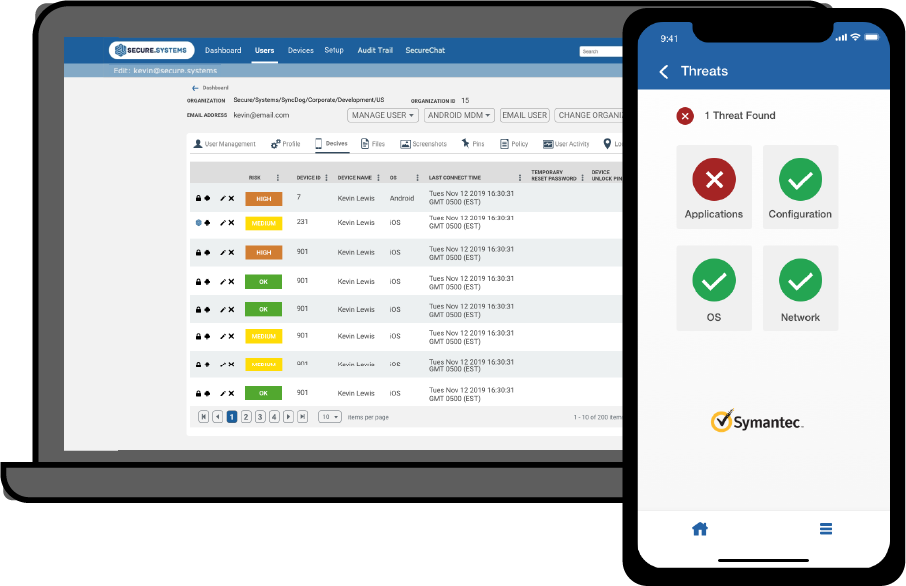 Mobile Threat Device
SyncDog offers an end-to-end solution for mobile enablement and security, keeping mobile workforces secure without inhibiting productivity outside of the office.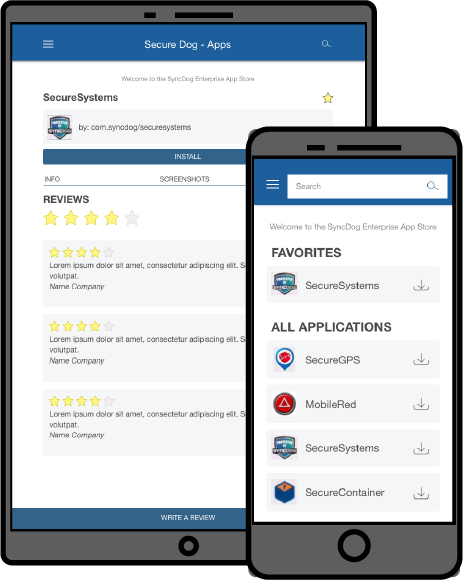 Private App Store
SyncDog is a leading providing in Mobile Application Management (MAM) for enterprises. We provide a complete management of mobile apps delivered securely.
Get Started
Take control of your Enterprise Mobile Security. Get started with a free 30 day trial with us.