Secure.Systems
™
Deployment Solutions
Secure collaboration for mobile and remote employees
Secure.Systems Deployment
Integrate all your devices from mobile (iOS and Android) to desktop (Mac and PC) with our virtual container solution. Implementation involves using an open source virtual machine to create a separate container on your devices. With our custom encryption, we protect the virtual hard disk and transport it on the virtual machine. Once the container is provisioned, it will install the encrypted virtual machine which you can then log into just like a separate desktop within your normal computer. You may install programs, save files, and use applications just as you normally would, knowing that your data is completely secure. It's that easy.

Cloud/SaaS
Deployable as a cloud-based managed service in a matter of minutes through Microsoft Azure or  Secure.Systems™.
Secure the Microsoft Intune mobile experience with uninhibited functionality for Office 365, SharePoint, OneDrive, OneNote, MADP (Mobile App Development Platform), Office Suite, Skype, and more.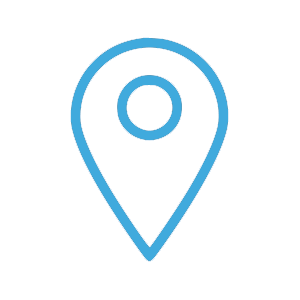 On-Site
Secure.Systems™ can be quickly downloaded and/or manually deployed on-premise for a secure and fully-functional Microsoft Intune experience.
This deployment option offers customers a more hands-on approach to securing enterprise data and applications as they are accessed on employees' mobile devices.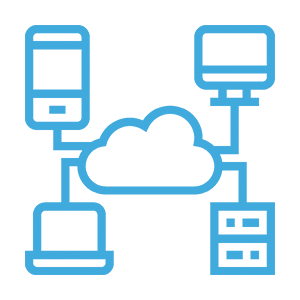 Hybrid
Securely sandbox your unique combination of on-site enterprise applications and Microsoft SaaS solutions in our defense-grade, FIPS-compliant (Cert. #2687) container without sacrificing end-user productivity or app functionality.