Trusted Mobile Workspace
SyncDog offers a FIPS 140-2 Certified, AES 256 bit encrypted, end-to-end mobile security solution. The modular solution enables organizations to custom fit their mobility policies and security measures and align them to the specific needs of the various roles and titles of their entire employee base – down to the individual user.
End-to-End Trusted Mobile Security Solution
SyncDog provides one fully integrated modular solution that ensures
· Device Protection
· Anti-Malware/Anti-Phishing
· Email & Data Encryption
· DLP / Dual Persona
· Secure Support for BYOD
· Role Based Functionality
· Native / Hybrid app store
· IOS or Android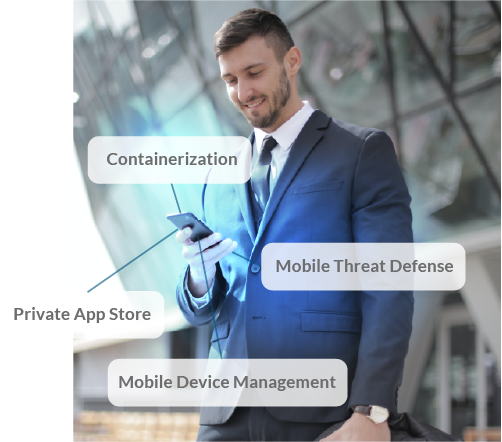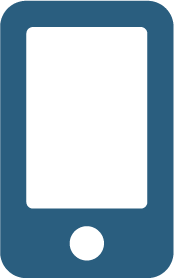 Empower Your Mobile Workforce
A single instance of our Secure.Systems™ solution can be utilized across your mobile workforce as well as 3rd party contractors and consultants.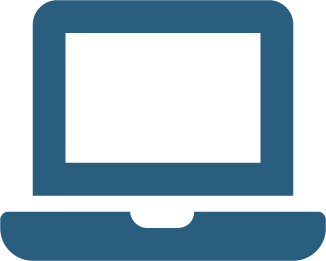 Enabled BYOD
The Secure.Systems™ Workspace provides a secure application platform for employees accessing enterprise mobile productivity apps on BYOD or CYOD (Choose Your Own Device) devices.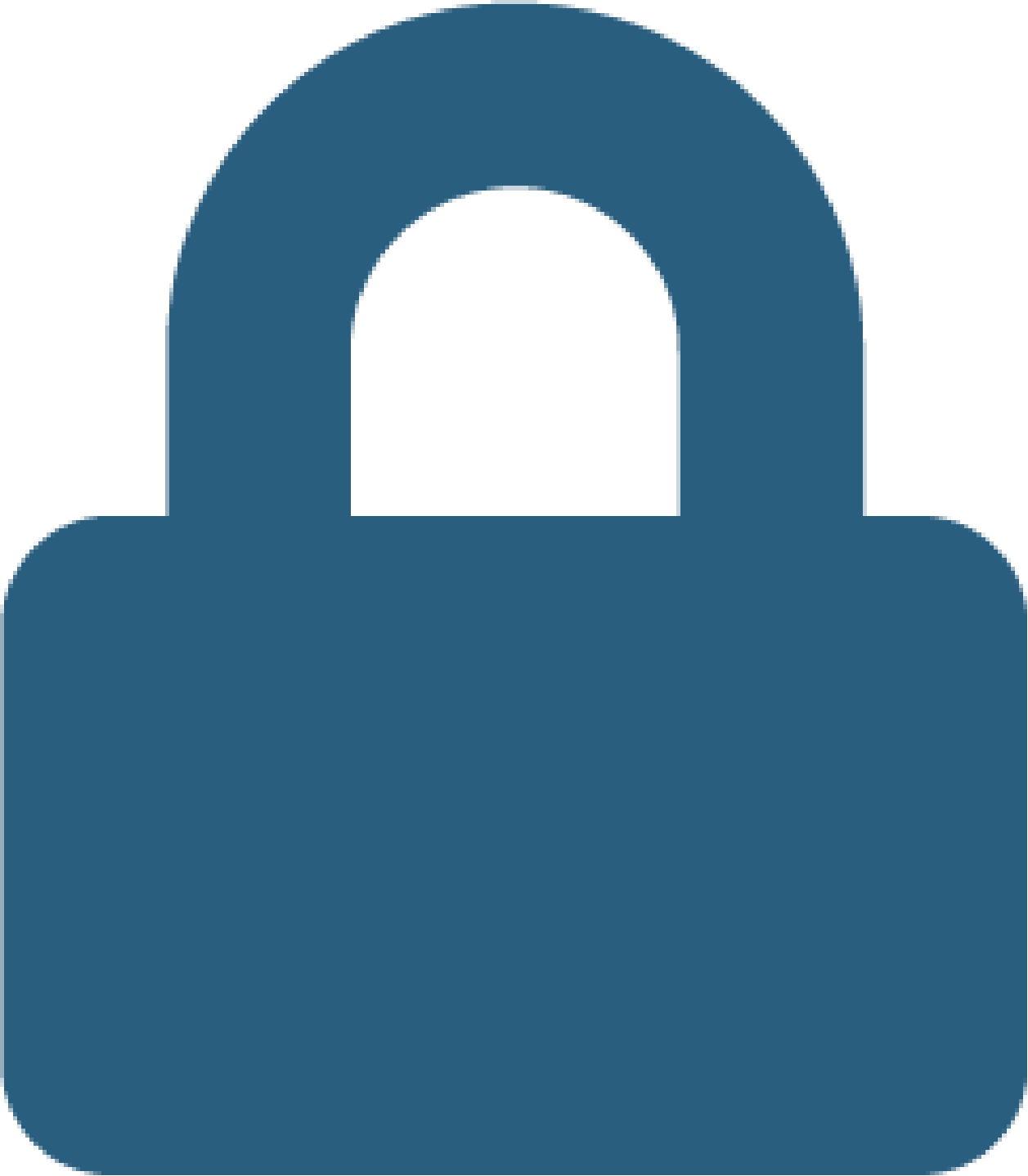 Compliance, Productivity & Security
Our solution finally removes the technological struggle of having to choose between increased security or increased productivity. SyncDog enables you to have both.
Get Started
Take control of your Enterprise Mobile Security. Get started with a free 30 day trial with us.