Why Enterprise Mobility Matters
Easy and secure mobile working for remote teams.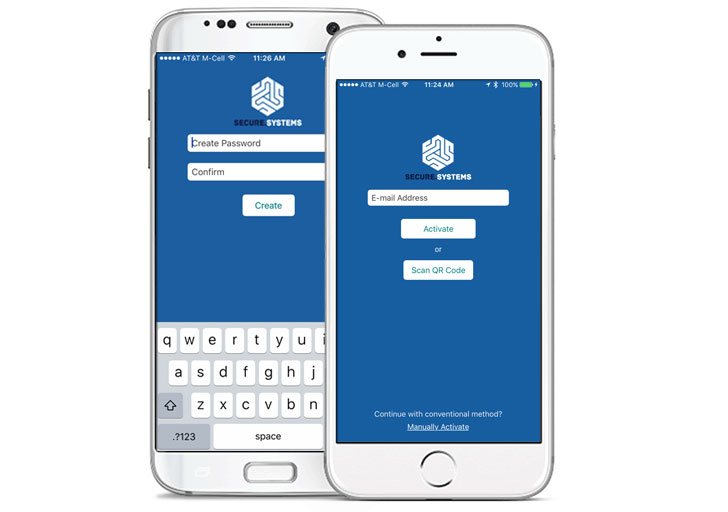 We Now Live in a Mobile Economy
According to GSMA Intelligence, there were 5.1 billion mobile subscribers at the start of 2019 with that number growing significantly each day. More employees than ever now are working remotely and this is the new norm. More than ever, employees need a secure mobile app experience that is as good as the end-user app experience they get while working in the office on their desktop or laptop.
BYOD is creating great challenges for IT departments worldwide as enterprises try to continue to deliver workflows as good as in the office on their mobile devices. And as security increases farther away from the data center, so too does a favorable end-user app experience.
Challenges for IT
This trend is a huge challenge for IT departments when it comes to managing devices, data protection and most importantly, security. Companies need a solution which is simple and flexible, both in terms of rollout and everyday maintenance, and one which can be adapted to various types of terminal devices and infrastructures.
Security Risks
While it's important that enterprise data can be accessed quickly from mobile devices, these devices are also increasingly targeted by hackers because of their limited security. Furthermore, mobile devices can be lost or stolen, and it is critical for companies to prevent the wrong people from accessing their data and other intellectual property. As long as employees have a need to conduct work business on personal devices, security risk will remain high.
The Secure.Systems™ Intune Workspace
SyncDog has been working with Microsoft to secure the Intune mobile experience with Secure.Systems™, now including support for Office Enterprise 365, SharePoint, OneDrive, Skype for Business, Notes, and other widely-used Microsoft products.
Secure.Systems™ Deployment Options
The Secure.Systems™ Intune Workspace is available for quick and easy deployment through the cloud, hybrid cloud, or via on-premise installation. Click here for more information about the best Secure.Systems™ deployment for your organization.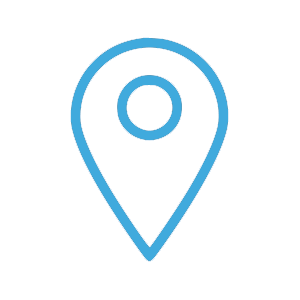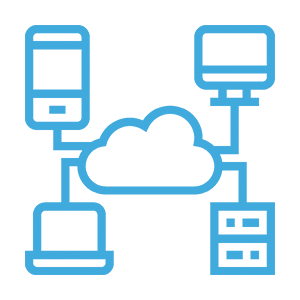 Container-Encrypted Security
Secure.Systems™ stores emails, contacts, calendars, notes, tasks, documents and the intranet on a smartphone or tablet (iOS and Android™) in a secure, encrypted Container area.
Simple, Easy Management
Administrators, employees and compliance managers all benefit from the easy management of Secure.Systems™. Privileged users can easily define the security rules within the app and also grant or deny corporate data access privileges on devices. If an employee leaves the company or a device is lost or stolen, corporate data inside the Secure.Systems™ container can be remotely erased without infringing upon the employee's personal data.