Secure.Systems™, by SyncDog
The First:
Fully Integrated
End-to-End Mobile Security Solution
Tired of being chained to your desk? 
You need SyncDog's Secure.Systems™. Secure.Systems™ is a mobile security solution built with the mobile worker in mind. Watch to learn how to turn your personal device into a mobile office.
SyncDog, when your old EMM solution just isn't enough!
SyncDog provides one fully integrated modular solution that ensures…
Device Protection
Email & Data Encryption
Secure Support for BYOD
Native / Hybrid app store
Anti-Malware/Anti-Phishing
DLP / Dual Persona
IOS or Android
Role Based Functionality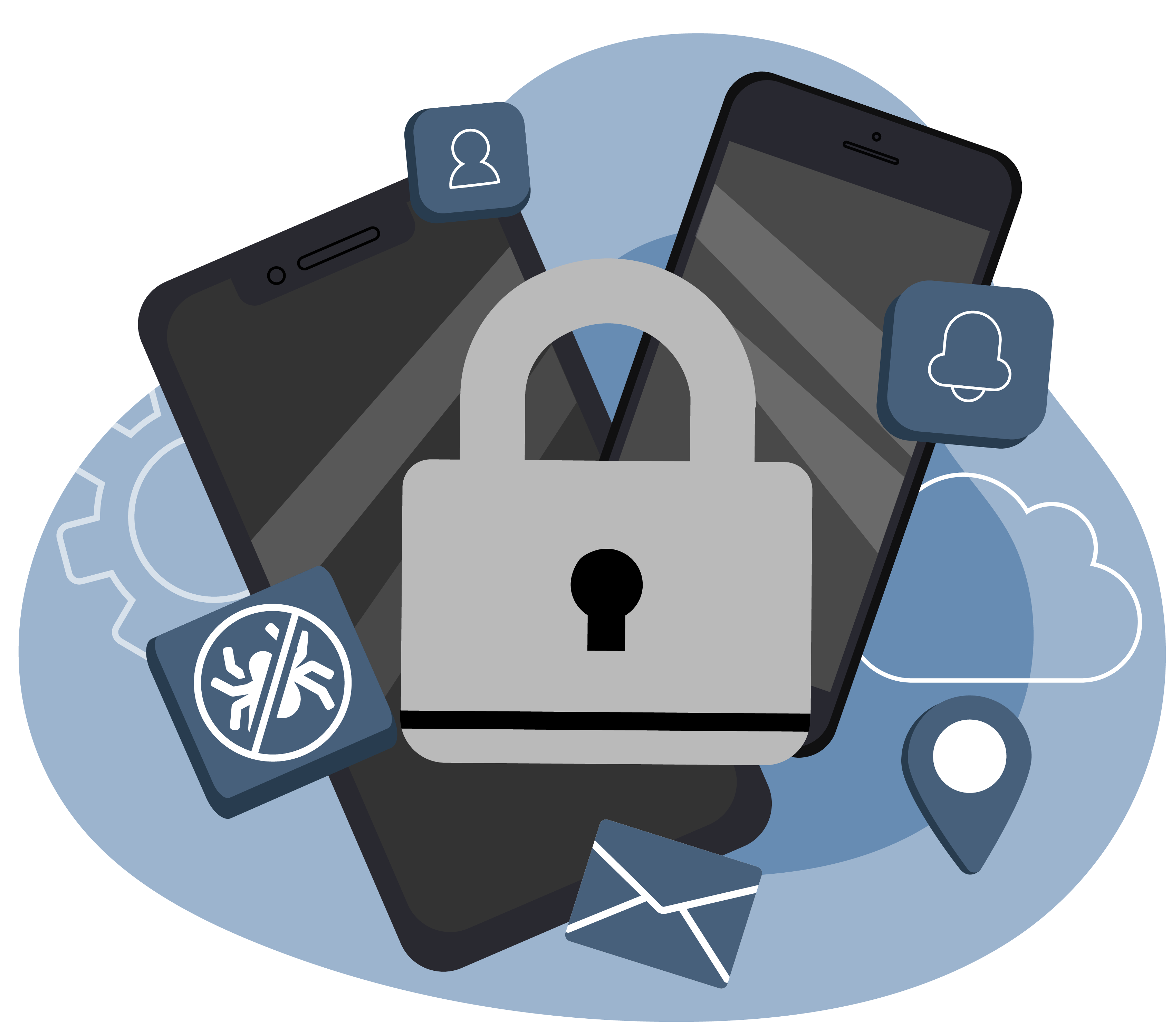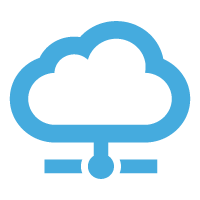 Empower Your Mobile Workforce
A single instance of our Secure.Systems™ solution can be utilized across your mobile workforce as well as 3rd party contractors and consultants.

Secure Unmanaged
BYOD
The Secure.Systems™ Workspace provides a secure application platform for employees accessing enterprise mobile productivity apps on BYOD or CYOD (Choose Your Own Device) devices.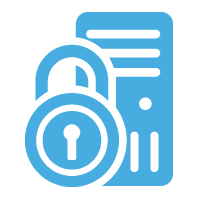 Increased Productivity & Security
Our solution finally removes the technological struggle of having to choose between increased security or increased productivity. SyncDog enables you to have both.
See How Secure.Systems™ Can Secure Your Mobile Workforce
Partnership will expand access to Secure.Systems, helping institutions meet mobile security data protection and privacy requirements RESTON, Va., Nov. 9, 2021 /PRNewswire/ -- SyncDog, Inc., the leading Independent Software Vendor (ISV) for next generation mobile...
read more
The U.S. Department of Defense (DoD) requires all contractors doing business with the DoD to implement CMMC regulations to meet certain security protocols. CMMC, formally known as the Cybersecurity Maturity Model Certification (CMMC), requires the use of data...
read more
This summer, most of us returned to life as normal since the pandemic began in 2020, meaning personal vacations and in-person work trips returned in full swing. In fact, TSA Checkpoints show that the number of daily airline travelers has reached similar numbers to...
read more
Whether your organization enables BYOD, issues corporate devices or a combination of both, TikTok's Terms of Service should frighten you and make you realize that the data on any device – BYOD or Corporate – is at serious risk. Here is just a sample from their privacy...
read more