Secure.Systems BYOD Capabilities
Employees Bring the Device, SyncDog Brings the Secure Mobile Workspace
Secure Mobile Workspace
Offering employees the ability to use one device for work and personal purposes can drive real business value, improving productivity and responsiveness while streamlining the administrative complexities associated with company-managed devices.
But allowing employees to "bring your own device" (BYOD) can introduce an unacceptable security risk: few, if any, private devices will be managed according to your organization's security protocols. BYOD offers real benefits, but it's also one of the fastest growing threat vectors for large organizations (use the button to download our whitepaper on reducing BYOD risk). Enterprise mobility management software and anti-virus tools are simply not up to the task of protecting your data.
SyncDog Can Help
Our Secure.Systems platform provides a secure DLP application workspace, bringing together together enterprise-grade security with full-featured mobile productivity apps.
Unlock the efficiency and flexibility of BYOD scenarios without sacrificing security. And with flexible deployment options, you can support secure, mobile productivity for your workforce through the cloud, an on premise datacenter, or a hybrid-cloud solution.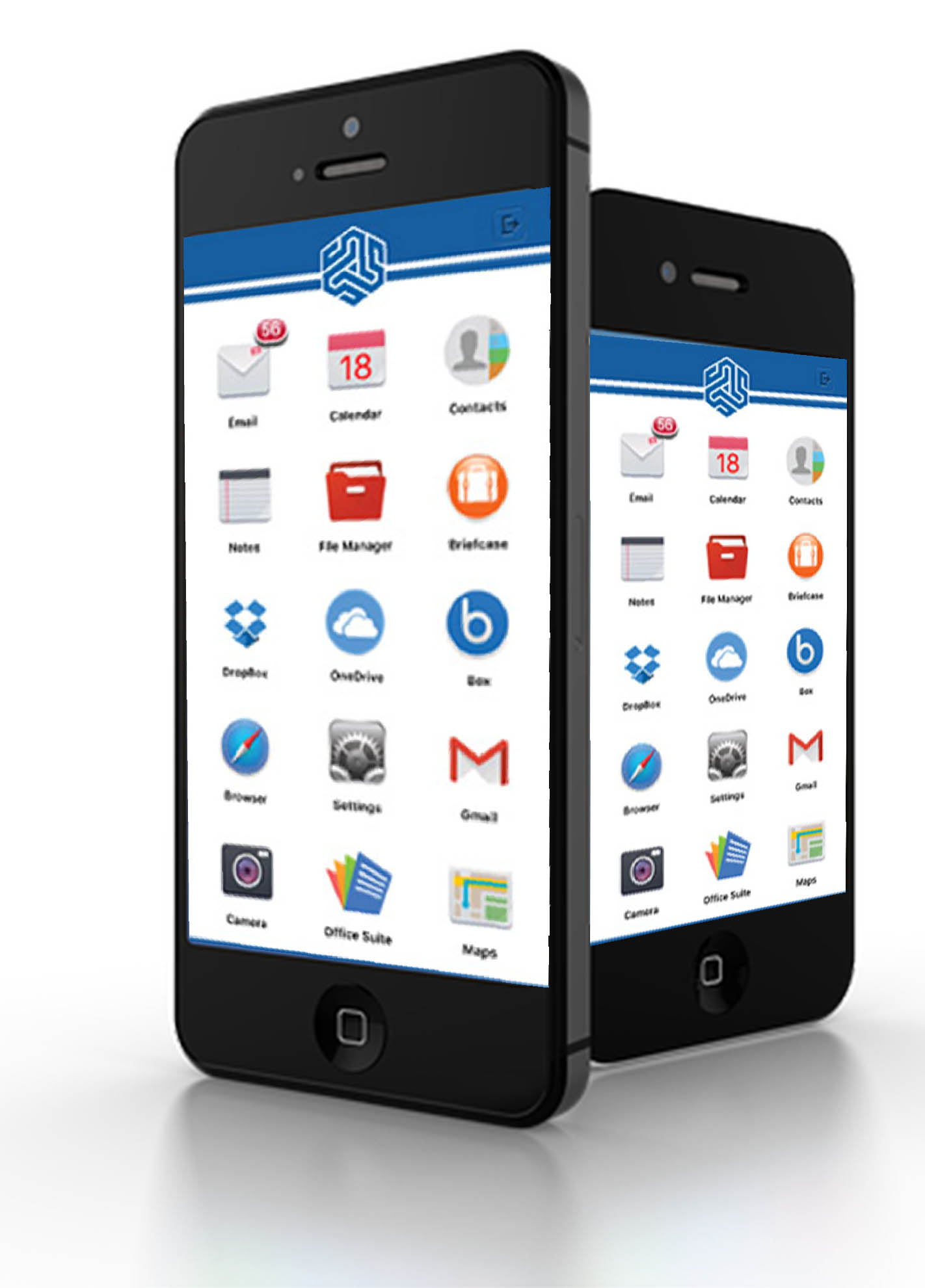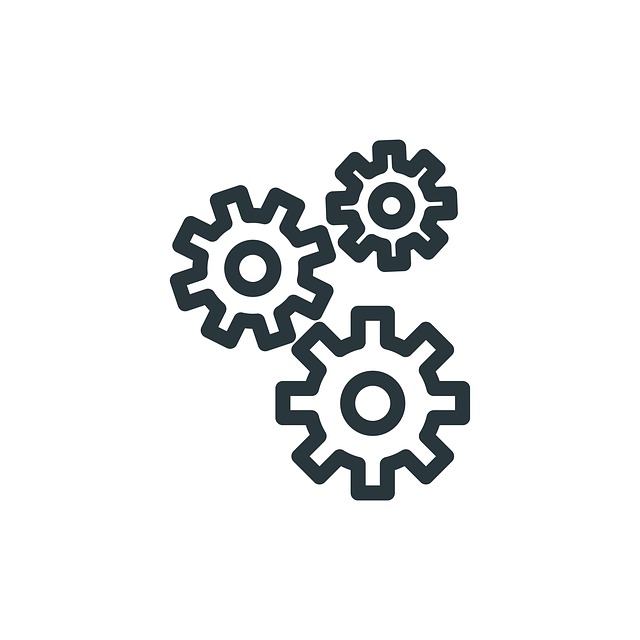 How We Do It: BYOD 2.0
Based on FIPS-compliant (cert. #2687), AES 256-bit encryption, Secure.Systems works to ensure that your data stays safe, whether it's saved on an employee device or in-transit back to your data center.
Using containerization, Secure.Systems provides a true BYOD 2.0 environment. That means employees have access to a fully-encrypted workspace on their own mobile device, reproducing a true in-office experience that's fully segmented, fully secure, and free from cumbersome VPN connections. You can read more about our approach to BYOD 2.0 in our white paper here.
Mobile Work Security
Employee negligence is the biggest threat to an enterprise's cybersecurity. The best way to limit this risk is to give employees the tools they need to work to do highly-productive mobile work without bringing your company's data into vulnerable third-party apps. Our full-featured secure mobile workspace gives BYOD users the ability to access everything they need, remotely or on the go, including secure email and contacts, secure file management with full Office365 integration, and robust location based services.