Secure.Systems
™
 A containerized solution for mobile enterprise security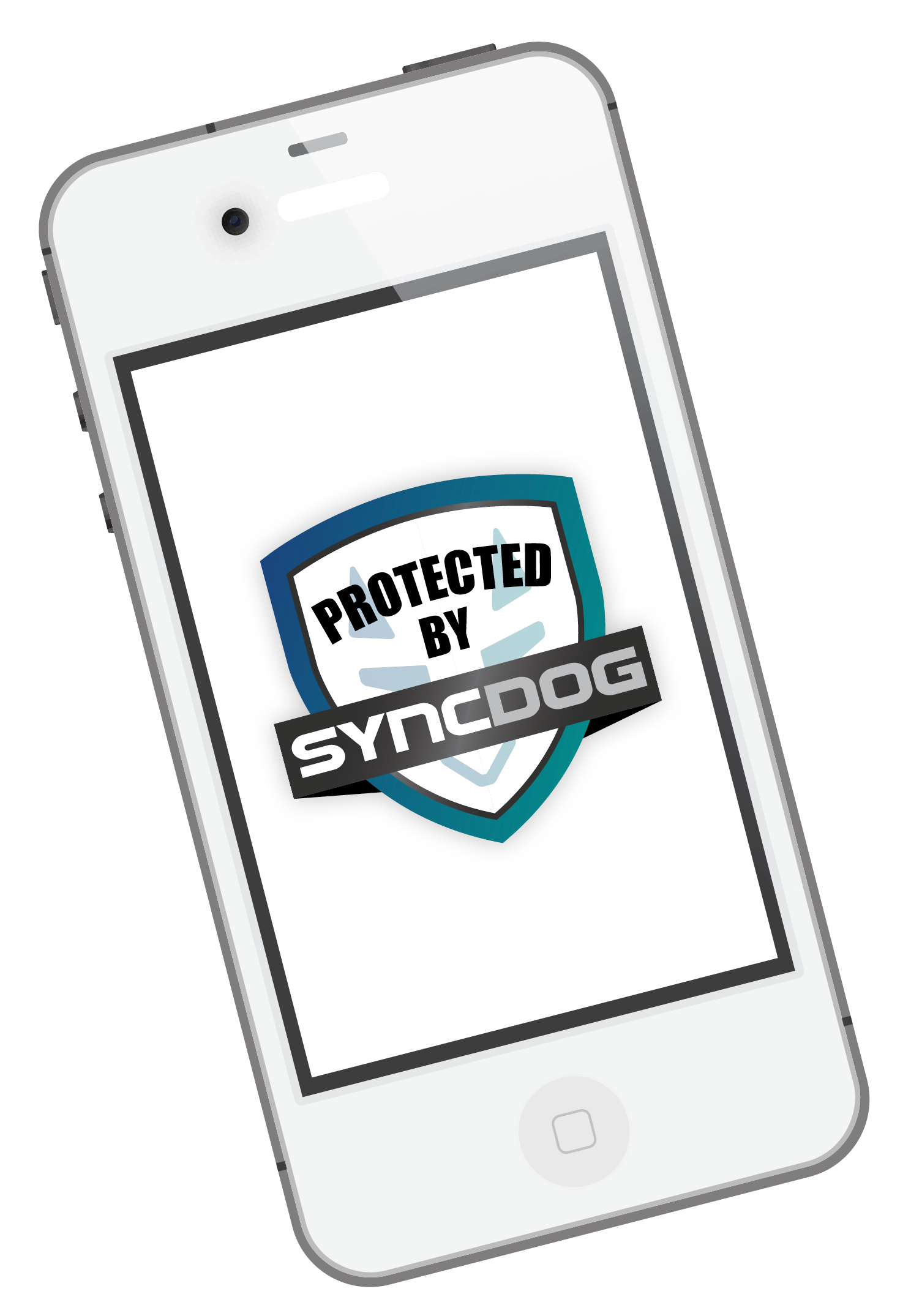 About Secure.Systems
For more than a decade, mobile employees have been working with one hand tied behind their backs. The productivity and bottom-line benefits mobility originally afforded have been canceled out by overly-restrictive mobile security policies. More than 70 percent of professionals globally work remotely at least one day a week and require a secure mobile application experience that is on par with the in-office work experience. SyncDog addresses modern mobile limitations by enabling an unimpeded and comprehensive secure collaboration between mobile employees and their enterprise ecosystems.
With Secure.Systems, SyncDog has created a seamless workspace protected through a FIPS 140-2 compliant, AES 256-bit encrypted application container that removes the technological struggle of having to choose between increased security or increased productivity. A full suite of mobile-enabled productivity applications is available in the defense-grade container, including SharePoint, Skype for Business, Enterprise Chat, Geo-location Services, DropBox, a Personal Information Management (PIM) suite, Office Suite, Office 365, File Sync, and Secure Mobile App Management & Development functions. 
SyncDog challenges the status quo and changes the game on how organizations empower their mobile workforce. It easily integrates into existing endpoint management solutions and can be deployed from the cloud, on-premise or as a hybrid deployment. The Secure.Systems platform has the ability to connect people in a way that can positively change business practices, reduce costs, save time, and increase efficiency across enterprises globally.

Full Desktop Experience
on Mobile Devices

Microsoft Office 365
Integrated

Containerized, 256-bit

encrypted NIST-validated

security

Temporary Access Option

Ideal for 3rd Parties

Specialized for BYOD

or COPE Environments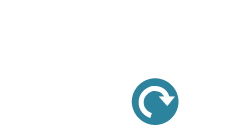 Subsciption-based

with flexible plans
Increased Security Without Compromising Productivity
Email & File

Mana

gement
Easily access your full office suite of applications including email, calendar, contacts, and file sharing. We offer Microsoft Office 365 and Microsoft Exchange integrations with Global Address List for offline access to contacts. Other tools like SharePoint, OneDrive, and Dropbox make file management as simple as if using a desktop. Admins can securely post documents to a centralized Briefcase for distribution to the mobile workforce.
BYOD 2.0 & NIST 800-171
Offering employees the option to "bring your own device" for professional and personal use is a significant proposition value but can introduce security risks. Secure.Systems™provides a secure DLP application container to mitigate vulnerabilities. Based on FIPS-compliant (cert. #2687) and AES 256-bit encryption, Secure.Systems™ ensures your data stays safe whether it is saved on an employee device or in-transit back to your data center. Safeguarding Controlled Unclassified Information under NIST 800-171 is made simple for both iOS and Android devices. Learn more about BYOD 2.0.
Mobile Internet Security & Location-Based Services
Mobile workers can easily browse the web without leaving the containerized application security of Secure.Systems™. Even HTML 5  hybrid mobile application frameworks run securely. Instant messaging integrations such as Skype for Business, Microsoft Lync, Microsoft Communicator, and Google Talk,  and SyncDog-hosted chat keep your collaboration within the container. Admins benefit from the peace of mind provided by device GPS tracking, geo-fencing, and map storage. 
GDPR is here to stay.
The General Data Protection Regulation (GDPR) was enacted on May 25, 2018, in the EU to protect data and privacy of citizens. United States-based organizations with global interactions need to be prepared to abide by these regulations. Learn more about what GDPR means for your business.