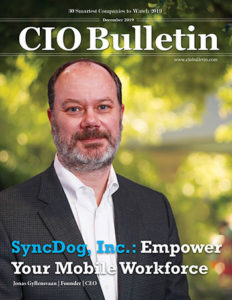 Gone are the days when employees needed to stay glued to the computer screen throughout the day to get their work done. The new reality is that today's workforce isconstantly on the move and yet they are still expected to get their work done on time. These expectations are still reasonable however, mainly due to the technology and data that is at their disposal through the use of mobile devices. As a result, company dynamics have significantly changed were now most, if not all employee base is considered part of the 'Mobile Workforce'.
But with advancing technology, also comes additional hurdles to overcome….
Read the Full Article on CIO Bulletin.