Quickly Secure Employees Working from Home. 
In response to COVID-19, SyncDog is offering free access to Secure.Systems, a secure mobile workspace, to simplify access to corporate data from any device.
Register for a Secure.Systems Login
Cyberattackers are taking advantage of the new remote workforce through phishing schemes and insecure home networks. Protect corporate data while your team works from home through our trusted mobile workspace, complete with a suite of productivity applications.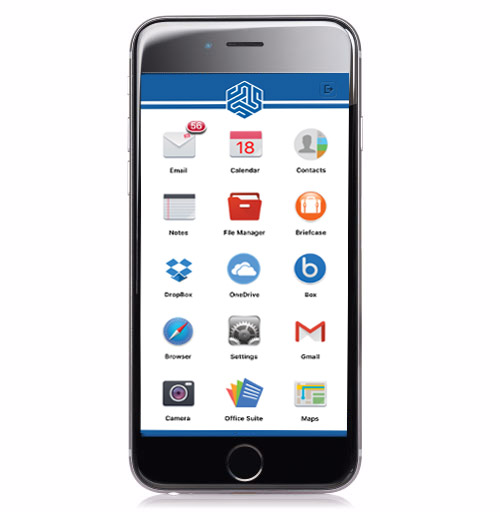 "Integrating Secure.Systems into our employees' devices was easier than I could have ever anticipated."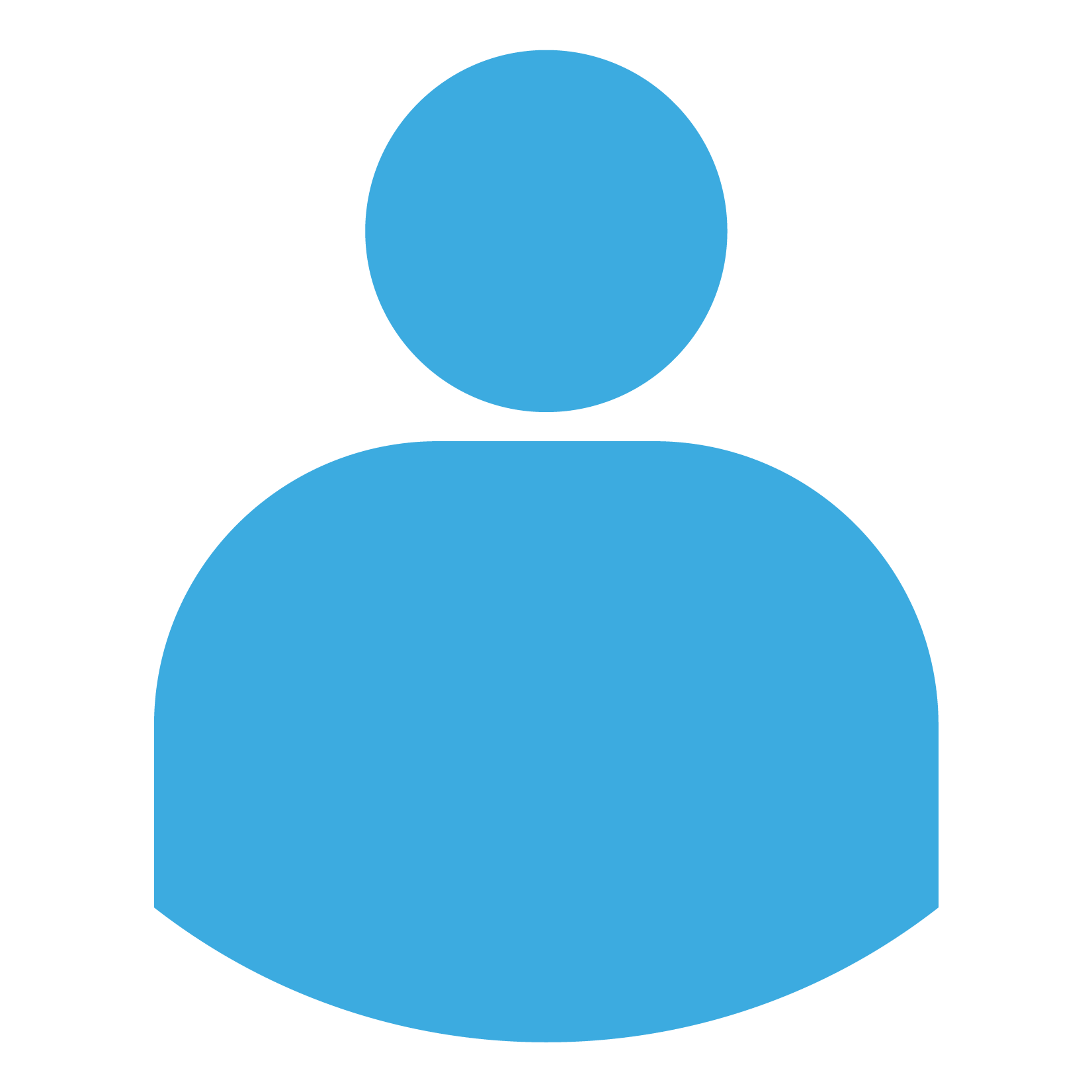 Resa Kierstein, Franchise-Owner of Floor Coverings International
Start Using Secure.Systems
Terms and Conditions: Offer valid for new users. Regardless of the start date, all free trials will expire on June 30, 2020. After this date, the application will require a subscription (no data will be lost). To customize a full-license version for your team, contact SyncDog, Inc. SyncDog, Inc. reserves the right to limit free trials to 100 users per organization. Other limitations may apply.
Privacy Policy: The information you provide will be used to fulfill the Secure.Systems free trial offer. For our full Privacy Policy, visit here.
This Secure.Systems offer is provided by SyncDog, Inc. of 1801 Old Reston Ave, Suite 301, Reston, VA 20190. Have questions? Give us a call at 1-855-796-2364. SyncDog's Privacy Policy can be found here.